Who Makes the Best Deep Cycle Batteries for Golf Carts?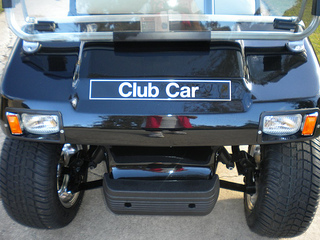 The biggest expense to owning an electric golf cart is the set of deep cycle batteries. Just like a car battery, golf cart batteries need to be replaced every couple of years. Not just one battery - but the whole set of them. The cost of replacing lead acid batteries for a golf cart will run around $600. So when it comes time to replace your golf cart batteries - do you spend less and get discount batteries or do you invest in deep cycle batteries that will last the longest?

Would you be interested in a golf cart battery that will charge faster, charge more completely and at the same time provide the lowest cost of use?

Don Wallace from US Battery gives us some insight on their latest deep cycle battery technology called XC2.

Find out why he thinks these lead acid batteries will out perform and outlast the other major golf cart battery brands:

US Battery - The Best Deep Cycle Battery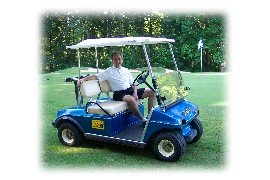 Thanks for subscribing to Golf Carts Etc. Newsletter.
Bill Degner