Hello


Golf Cart Batteries Not Charging - Is It the Charger or the Batteries?
Golf cart batteries not charging? That indeed has happened to my lead acid batteries on several occasions over 25 years of golf cart ownership. The question is....

Is it the golf cart battery charger or the batteries?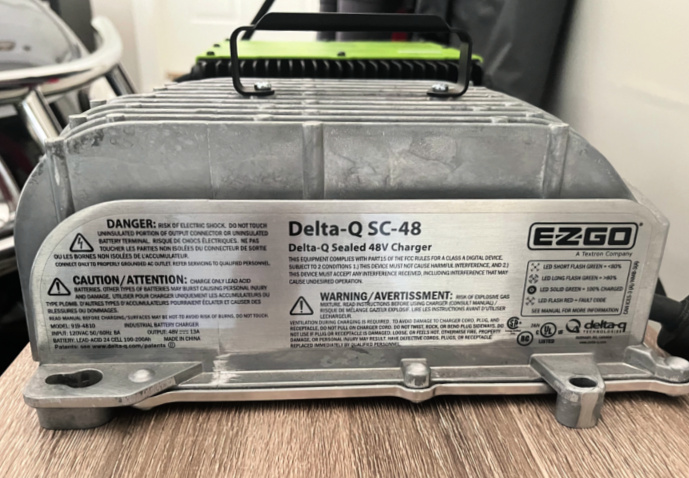 On one occasion I found that the charger needed a new cord and I had it replaced at one of our local golf cart dealerships. Another time, my circuit breaker was getting tripped and when I used a different outlet suddenly my batteries were more fully charged and holding the charge for a longer period of time.

Most often the problem is not the charger, but rather the outlet, electric cord, circuit breaker or the batteries.

If the batteries have sat for a lengthy period of time, the voltage is completely depleted or discharged. Chargers for deep cycle batteries need to detect some voltage to start charging the batteries again.

You can always try using the charger on a different golf cart to see if it functions properly. This can help determine if the issue lies with the charger or the batteries.



Golf Cart Batteries Not Charging? Check out These Common Problems and Solutions



P.S. Hit the Facebook Like Button in the Left Upper Corner if You like the page.

Golf Carts Etc.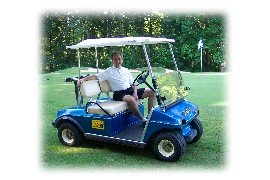 Thanks for subscribing to Golf Carts Etc. Newsletter.
Bill Degner