Is it the Charger or the Batteries?
My friend Tim has a golf cart that's been sitting around for a couple of months and when he went to go charge his electric EZ Go golf cart he found that the batteries wouldn't hold a charge.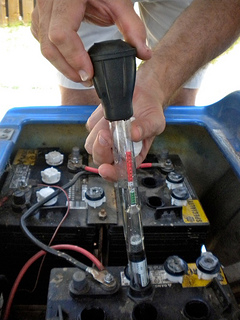 It happens to the best of us and has happened to me as well.

Perhaps you are in the same situation after your golf cart has sat for a couple of months unused this winter.

Are you wondering, like Tim, if the problem is the golf cart batteries or is it the charger?

Find out how you can check the condition of your batteries - whether they are good, weak or time to replace them here:

How to Check The Condition of Your Golf Cart Batteries

P.S. Hit the Facebook Like Button in the Left Upper Corner if You like the page.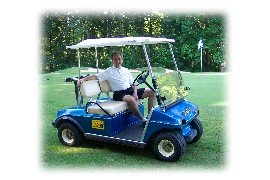 Thanks for subscribing to Golf Carts Etc. Newsletter.
Bill Degner