Golf Cart Lithium Batteries - New Technology for Golf Cart Batteries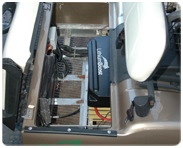 Are you interested in a golf cart battery that will last years longer than deep cycle batteries and requires less maintenance?

You may be interested in finding out about golf cart lithium batteries. I didn't know about them either until I saw an ad in a golf cart magazine.

So I contacted Lithium Boost to find out more. John agreed to shed some light on how they work and what benefits they offer compared to a deep cycle battery.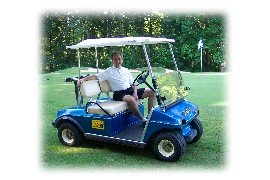 Thanks for subscribing to Golf Carts Etc. Newsletter.
Bill Degner