Keep All Your Stuff Handy and Organized with This Accessory
During a recent visit to the PGA Expo in Orlando we saw some really cool golf carts - like $70,000 ones - but came home with some $20 ideas that can accessorize your golf cart.
Here is one my favorites.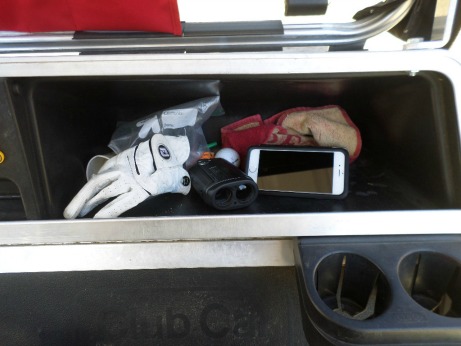 This is how all my stuff was kept in my golf cart ... until now. Rattling around, sometimes falling out and not always easy to get to.



Now everything is an arm's reach away, organized and safe. Everyone who sees this golf cart organizer wants one. All my golf buddies, my neighbors, etc.



Find out what it is and how it works on any golf cart:

Easy Access Golf Cart Organizer

P.S. Hit the Facebook Like Button in the Left Upper Corner if You like the page.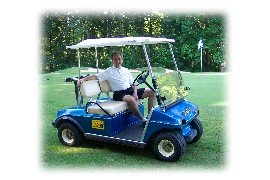 Thanks for subscribing to Golf Carts Etc. Newsletter.
Bill Degner