Something to Keep You Warm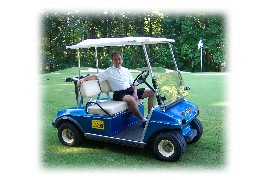 Don't ask me why I keep golfing with the same group of friends who get a tee time around 8:00 AM sumer, winter, spring and fall.

It's a great time to get started in the summer, but in the winter, when there is still frost on the greens, the early tee time does not make any sense.

Either I need to stop complaining, find new golf friends or find a way to stay warm. After I bought this golf cart accessory I wondered how I had lived so long with out it.

In fact I like it so much that I'm getting one for my son-in-law for Christmas.

Find out what it is by clicking on this link and scrolling to the bottom of the page:

I Love This Golf Cart Accessory!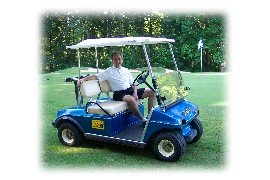 Thanks for subscribing to Golf Carts Etc. Newsletter.
Bill Degner