Hello


Golf Cart Seat Covers Guide
Golf cart seat covers can be easily replaced and is a DIY project for giving your cart a new look.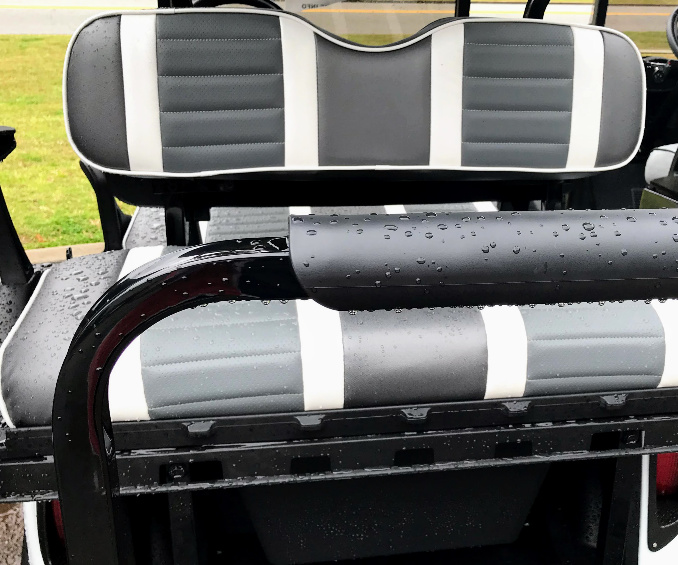 If your golf cart seat vinyl has some rips or the colors are faded (like mine) it's time to give the seats a new look.

There are lots of options when it comes to fabrics and colors or color combinations. Think about what is the purpose you have in mind for your new seat covers.

Do you want a custom golf cart seat cover that reflects the colors of your favorite sport's team, matches your enclosure valence or just a simple cover that you can take off and throw into the washing machine when it gets soiled?

Find out and see lots of pics on the different golf cart seat covers available - fabrics, styles, and customization by going to ...

Golf Cart Seat Cover Guide for Replacing and Upgrading Your Seats

P.S. Hit the Facebook Like Button in the Left Upper Corner if You like the page.

Golf Carts Etc.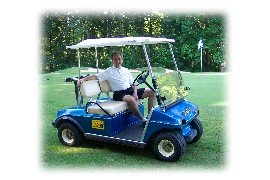 Thanks for subscribing to Golf Carts Etc. Newsletter.
Bill Degner