Golf Cart Service Manual - A Minimal Investment for Maximum Return
There are some things that are intuitive - like the iPhone 5. In fact an instruction manual doesn't even come in the box when you buy a new one. It's quite simple to use without any instructions.
Golf carts are another matter. While repairing or maintaining your golf cart may not be intuitive - it's not that hard either if you own a repair manual for your specific cart make and model.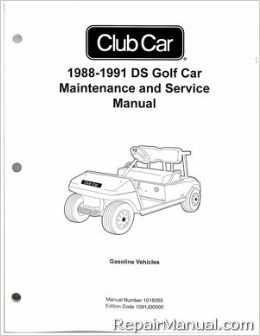 These service manuals (not the same as an owner's manual) can provide you with information on how to replace a solenoid to how often to lubricate the cart. It can give you tips as to why your golf cart is not holding a charge and provide a complete electrical diagram.

With one repair you've recouped the cost of the repair manual - that's why it's a minimal investment with a maximum return.

Find out how to get the right repair manual for your specific golf cart here:

P.S. Hit the Facebook Like Button in the Left Upper Corner if You like the page.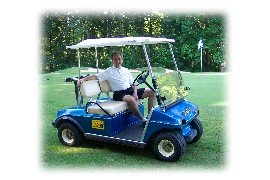 Thanks for subscribing to Golf Carts Etc. Newsletter.
Bill Degner