Hello


Golf Cart Storage Baskets for Extra Hauling Space
Golf cart storage baskets are one of those accessories that are truly functional by providing extra space for cell phones, blue tooth speakers, keys, golf balls, and other sporting equipment. The two options include exterior and interior baskets.
Exterior Golf Cart Storage Basket
Exterior baskets are larger than the interior ones and definitely provide a sporty look when combined with a golf cart brush guard.
The new designs are even stronger and more durable and allow for your windshield to completely fold down. Most of them are made of steel with a high gloss black powder coating and come with the mounting hardware.
Interior Golf Cart Storage Basket
An interior golf cart basket has compartments so your stuff isn't rattling around. I use mine for my bluetooth speaker, golf balls and tees, and my cell phone.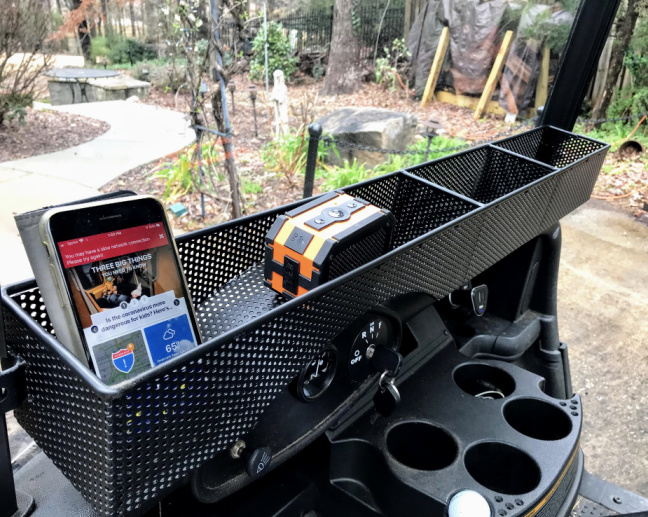 This storage basket keeps your valuables from falling out of open glove compartments. Made of rubberized coated heavy steel mesh, this golf cart accessory is cart specific. An easy DIY golf cart project, the basket attaches to the the front struts of your cart.

Either option will give you that extra space you need for kids sports, golfers, hunters, or shoppers.

Click on the link to see pictures of how the baskets look on different makes of golf carts:

Golf Cart Storage Baskets

P.S. Hit the Facebook Like Button in the Left Upper Corner if You like the page.

Golf Carts Etc.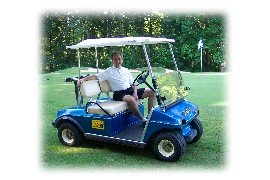 Thanks for subscribing to Golf Carts Etc. Newsletter.
Bill Degner