Hello


Happy Thanksgiving from Golf Carts Etc.
Happy Thanksgiving. There are so many things I am thankful for this year, but at the very top of that list is you.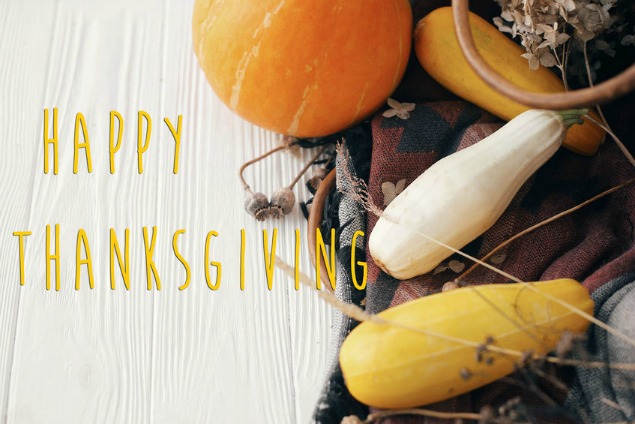 May you celebrate the thanksgiving day with love in your heart, prosperous vision in your mind, and gratitude in your being. Thanksgiving wishes to everyone!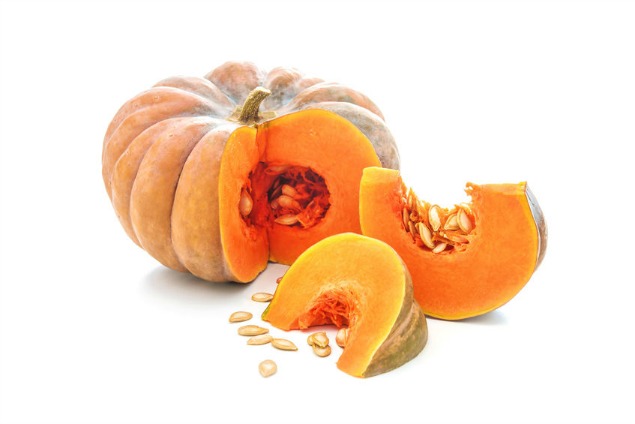 Wishing you a wonderful holiday filled with the warmth and happiness of the season.

Golf Carts Etc.

P.S. Hit the Facebook Like Button in the Left Upper Corner if You like the page.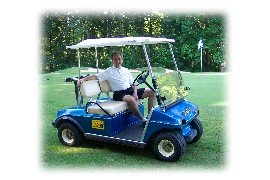 Thanks for subscribing to Golf Carts Etc. Newsletter.
Bill Degner