Hello


Lithium Golf Cart Batteries - Better Than Lead Acid?
Are you interested in a golf cart battery that will last years longer than deep cycle batteries and requires less maintenance?
You may be interested in checking out the advantages of golf cart lithium batteries.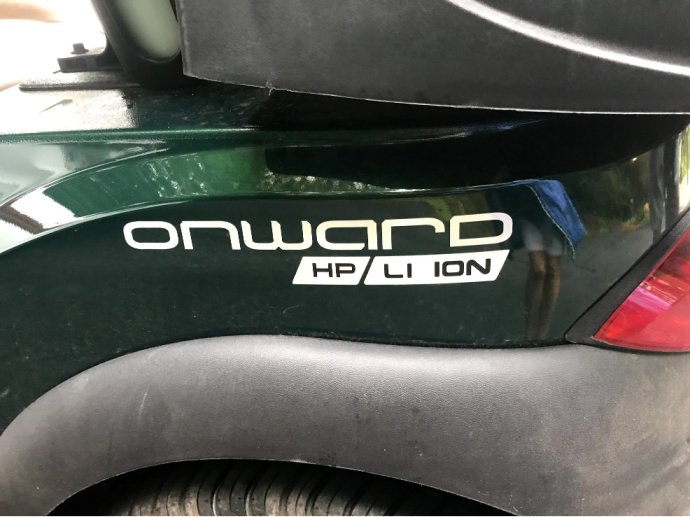 Increased Mileage
A recent article in Golf Car Advisor quoted an owner of a street legal golf cart saying, "The mileage range went from 12-15 miles with lead batteries, to 48-54 mile range with the lithium batteries on a single charge." Perhaps like this golf cart owner, you are finding that lead acid batteries are not getting you the distance that you want or need - leaving you wondering if you will make it back home before the golf cart loses all of it its charge.
No Maintenance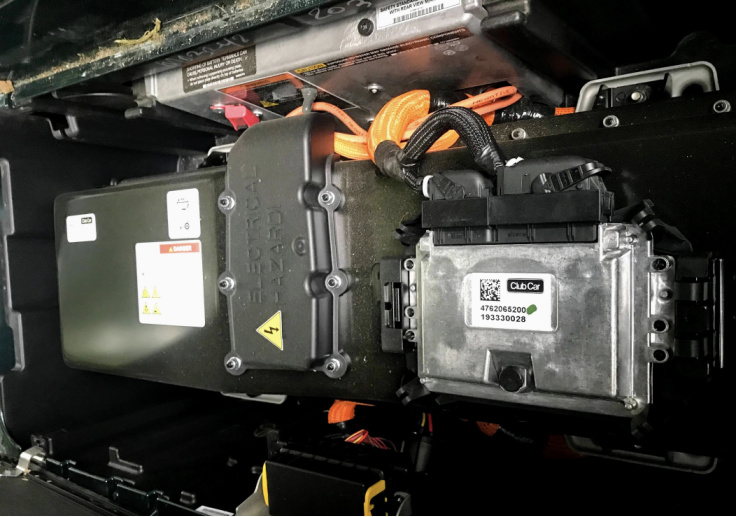 Would you be happy to give up cleaning corroded golf cart battery cables and checking water levels? Enjoy a maintenance free golf cart with lithium batteries.
There are more advantages as well from lighter weight to slower battery discharge if you won't be using your golf cart for a couple of weeks or months.

Our lithium golf cart battery expert John Salisbury sheds some light on how lithium golf cart batteries work and what benefits they offer compared to deep cycle lead acid batteries.
Benefits of a Golf Cart Lithium Battery

P.S. Hit the Facebook Like Button in the Left Upper Corner if You like the page.

Golf Carts Etc.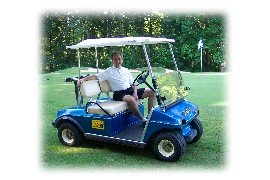 Thanks for subscribing to Golf Carts Etc. Newsletter.
Bill Degner