Peachtree City - Saturday's Farmer's Market
What's not to like about Peachtree City, especially on a Saturday. No need to get into a car to fight Atlanta's traffic or to do your weekly grocery shopping.
Hop on your golf cart, enjoy the shaded tree lined paths, and go to the local farmer's market.
Try flavored goat cheese, homemade salsas and jams, or fresh baked bread.
Every Saturday from 9:00 AM to 1:00 PM you can enjoy browsing through the varied booths and listening to some local live musicians.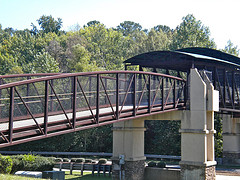 There's lots more reasons to enjoy this golf cart community year round. Over 100 miles of golf cart paths means we can get to any business, school or subdivision by golf cart. To see what I mean visit:
P.S. Hit the Facebook Like Button in the Left Upper Corner if You like the page.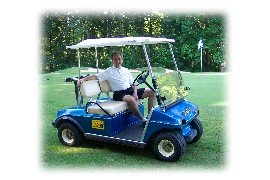 Thanks for subscribing to Golf Carts Etc. Newsletter.
Bill Degner