Want Cool and Comfortable This Summer?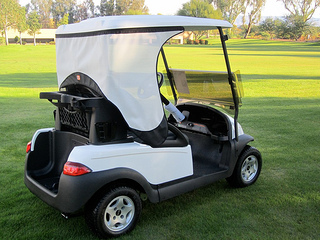 Every once in a while while I'm driving around our golf cart community of Peachtree City, I see an accessory that catches my attention. I've seen a couple of these shade panels on golf carts and wondered if they would have helped me from getting heat exhaustion after playing 36 holes of golf on the hottest day of the summer :)

I decided it was time to find out about them - how they work, how they attach, how much they cost and if can I take them with me when I play at other golf courses.

An insider from Shady's gives us the scoop in this e-interview:

A Golf Cart Accessory to Keep You Cool and Comfortable

P.S. Hit the Facebook Like Button in the Left Upper Corner if You like the page.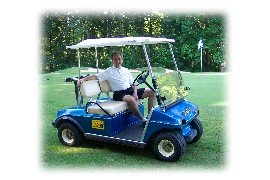 Thanks for subscribing to Golf Carts Etc. Newsletter.
Bill Degner