Want More Distance and Power?
A recent article in Golf Car Advisor quoted an owner of a street legal golf cart saying, "The mileage range went from 12-15 miles with lead batteries, to 48-54 mile range with the lithium batteries on a single charge."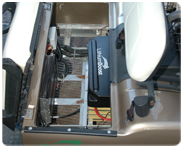 Perhaps like this golf cart owner, you are finding that lead acid batteries are not getting you the distance that you want or need - leaving you wondering if you will make it back home before the golf cart loses all of it its charge.

John Salisbury from LithiumBoost.com explains how these golf cart batteries are different and why they make such a big difference in golf cart range and performance:

P.S. Hit the Facebook Like Button in the Left Upper Corner if You like the page.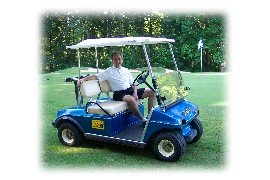 Thanks for subscribing to Golf Carts Etc. Newsletter.
Bill Degner