Used Golf Cart Prices - Age is Not the Biggest Factor
Are you someone who looks for a good used car rather than choosing a brand new one off the car lot? You can save a lot of money and still get a car that looks like new and will serve you well for many years.
Golf Cart Values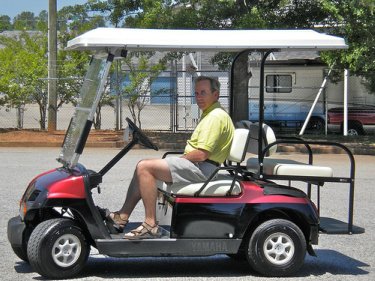 The same is true for golf carts. Purchasing a used golf cart can save a buyer several thousands of dollars. Just like a car the key is to get one that runs well, looks like new, and has been well maintained.

Unlike a car there is no Blue Book to reference and no mileage to check. Also unlike a car, age is not necessarily a big factor.

So, what should you look for when buying a used golf cart? Here is my list of things to look for to determine if you are getting a good value with a used golf cart purchase:

P.S. Hit the Facebook Like Button in the Left Upper Corner if You like the page.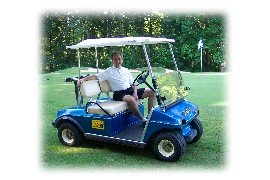 Thanks for subscribing to Golf Carts Etc. Newsletter.
Bill Degner