Hello


Determining Used Golf Cart Values
We are in the process of selling our used Club Car golf cart and buying a used electric golf cart. Either way it is important to determine how much we should sell our golf cart for and how to recognize a good value for our next golf cart.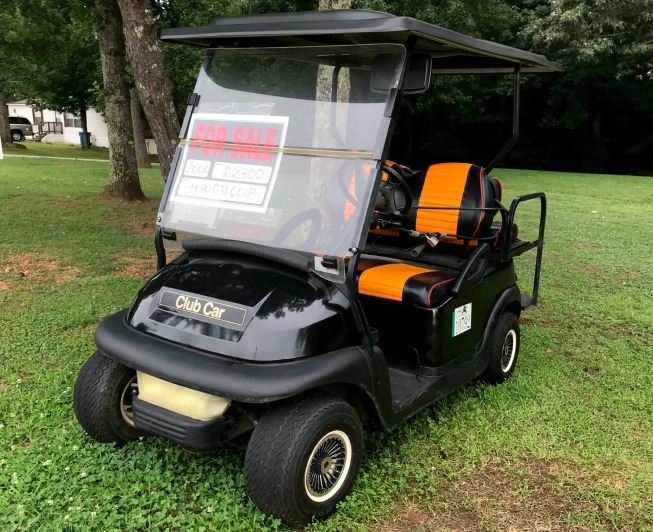 Living in a golf cart community makes it much easier to determine prices and values since there are many used golf carts on the market - through private individuals or through used golf cart dealers.

If you live in an area where there are golf cart dealers nearby, most of them carry used golf carts - they can be either refurbished golf carts or "as is." The refurbished golf carts usually have new windshields, tops, tires, headlights, batteries and newly recovered seats.

Spend some time going to several dealers to check their inventory, prices and to take the golf carts for a test drive. Bring a pen and pad of paper with you and write down the year, make and condition of the cart along with the price so you can recognize a good value when you see one.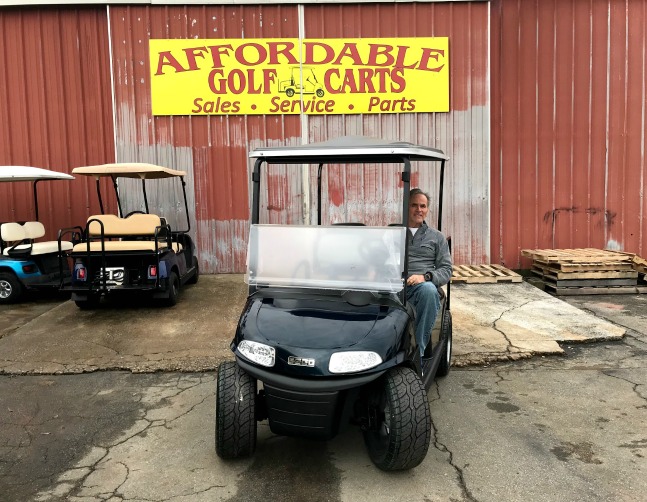 Used golf cart dealers will take your old golf cart as a trade-in and then reduce the cost of the cart you want. However, most dealers will tell you that you will get more for your used cart by selling it yourself. Check out what the most important items are to be aware of so that you can charge top dollar for the cart you are selling or know when a used golf cart for sale is a good value.

Tips for Determining Used Golf Cart Values
P.S. Hit the Facebook Like Button in the Left Upper Corner if You like the page.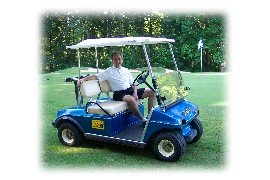 Thanks for subscribing to Golf Carts Etc. Newsletter.
Bill Degner