Golf Cart Windshields - Clips, Clear Tint and Conformity
I love how the new golf cart windshields conform to the body of the golf cart - no more big gaps especially on the bottom where a curved golf cart body and and a straight edged windshield meet. Which means no more silly foam noodles stuffed around the edges to prevent cold air from getting through.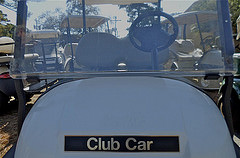 Choosing a windshield used to be quite simple - now you can choose between tinted or clear, winged or not, fold down or one piece.

You can also prolong the life of your windshield by preventing it from getting fogged or by replacing the clips or hinge.

Find out which windshield is right for you and your cart here:

P.S. Hit the Facebook Like Button in the Left Upper Corner if You like the page.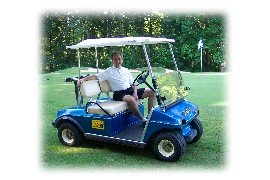 Thanks for subscribing to Golf Carts Etc. Newsletter.
Bill Degner