Hello


Answers to Your Questions on Winter Storage of Golf Cart Batteries
For you golf cart owners who do not have the benefit of living in a warm climate 12 months out of the year, there is often some confusion about what to do with your golf cart batteries when they are not being used for a couple of months.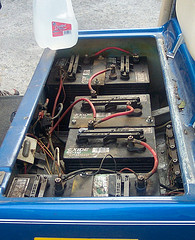 Perhaps you are one of them and you are wondering ....

Do I check the cells and cover the plates with water?

Is it necessary to give it a full charge before storing the cart?

Should the automatic charger be left plugged in?

Will the cart keep a charge over the winter months?

How cold can it get for safe, winter storage?

Stop the confusion and get your answers here ....

Winter Storage Tips for Electric Golf Cart Batteries

P.S. Hit the Facebook Like Button in the Left Upper Corner if You like the page.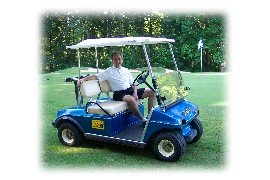 Thanks for subscribing to Golf Carts Etc. Newsletter.
Bill Degner