Hello


Your Guide to Buying a Used Golf Cart
It's time for me to say "good-bye" to our old Club Car. It has been a great cart and it is in great shape - it should be with new batteries, tires, and painted body. But with several grandchildren living nearby we needed a 4 seat golf cart. For many carts, it would be an easy fix to add a back seat, but the motor on my ol' Club Car just wouldn't be able to handle the extra weight.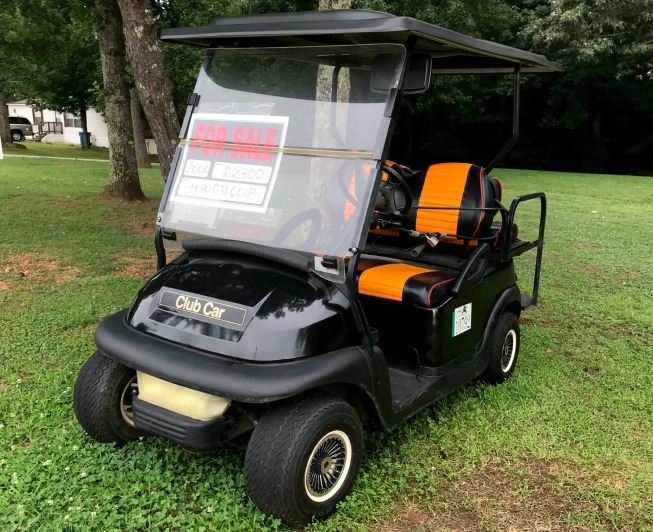 So we are on the hunt for buying a used golf cart. We have found that our local Facebook page and Craig's List provide the best places to find used golf carts for sale. But if you see one that is in good shape and fairly new follow up quickly. Two of the newer golf carts that we wanted to look at sold before we had a chance to look at them.

Not afraid to check out some older carts, (heck a 2002 golf cart is 10 years newer than mine) we drove to other side of town to check out a 2016 Club Car with a rear seat.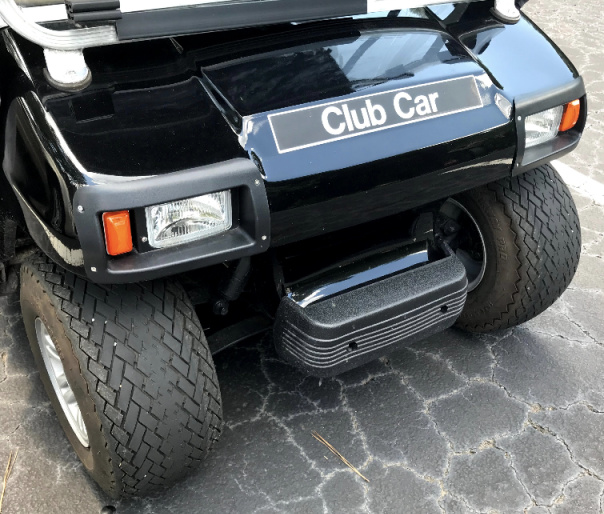 Here is why I wouldn't even consider buying it:
1. The batteries were 5 years old - new batteries can cost around $800.
2. Low levels of water in several of the batteries made me question how well the cart was maintained.
3. Tires were bald and needed replacing.
4. The front headlights didn't work.
5. There was a rattling/grinding sound when I took the cart for a ride.
6. The cart was dirty and the golf cart enclosure was moldy.
Another cart we are interested in is a really clean looking cart with 2020 golf cart batteries. Going to go check out a 4 seat Yamaha golf cart tomorrow .... that is if it hasn't sold.
Here is a list of things to ask and to check when looking for a used golf cart:

Tips for Buying a Used Golf Cart

P.S. Hit the Facebook Like Button in the Left Upper Corner if You like the page.

Golf Carts Etc.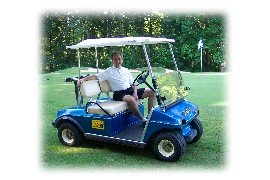 Thanks for subscribing to Golf Carts Etc. Newsletter.
Bill Degner