Hello


Custom Golf Cart Accessories: 3 Tips for Customizing Your Golf Cart
Custom golf cart accessories can turn your ordinary cart into one that is extra-ordinary. By adding your own accessories you can choose which design, colors, and style you want for your cart by adding one accessory at a time.

1. Begin with the end in mind

Have a plan and picture of what you want your golf cart to look like when all the accessories have been added and installed. Make a list of what you want to add to your cart from fender flares to custom golf cart wheels by making a Pinterest board to save your favorite ideas.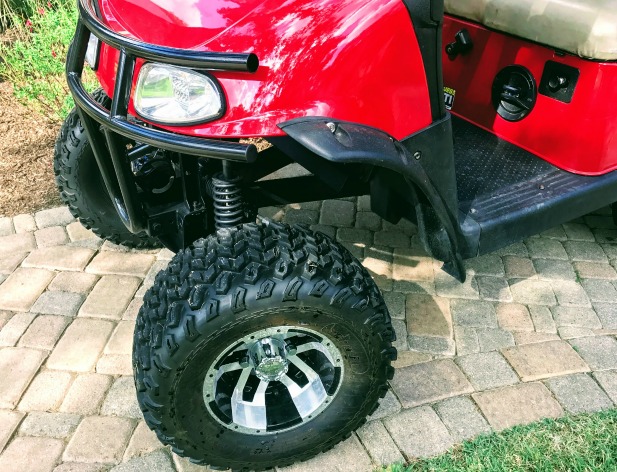 2. Decide on coordinating colors and finishes
Do you want your accessories to match the paint color of your cart? Or perhaps you like high gloss chrome and shiny aluminum accessories. Your finishes should be similar - for instance if you like a black brush guard with a matt finish choose custom black wheels with a matt rather than glossy finish.




3. Start by adding accessories that need replacing or upgrading

If your golf cart seats are looking worn or faded, instead of replacing them with the same existing solid color, choose a custom color combination. Or if your floor mat has seen better days, upgrade to shiny diamond plate aluminum for an instant custom look.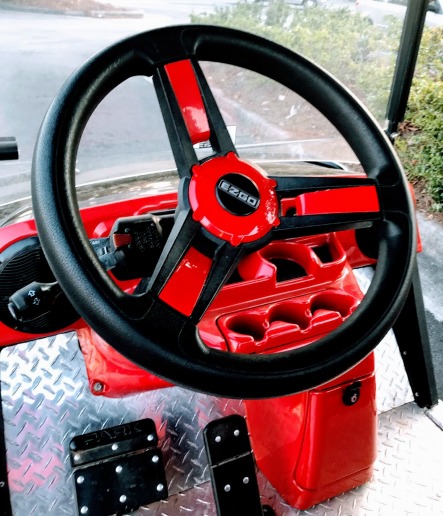 You can customize your golf cart to give it the look, feel and ride that fits your style and personality without having to buy a totally new decked out golf cart.

Tips, Pictures and Ideas for Customizing Your Golf Cart

P.S. Hit the Facebook Like Button in the Left Upper Corner if You like the page.

Golf Carts Etc.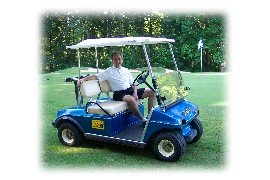 Thanks for subscribing to Golf Carts Etc. Newsletter.
Bill Degner