Hello


Keepin' Cool in Your Golf Cart
Now that warmer days have arrived staying cool while golfing or out cruising in your golf cart is easier than ever.


Golf Cart Fans
Golf cart fans provide a nice constant breeze that can be adjusted to just the right speed or to just the right area to keep you cool on hot summer days.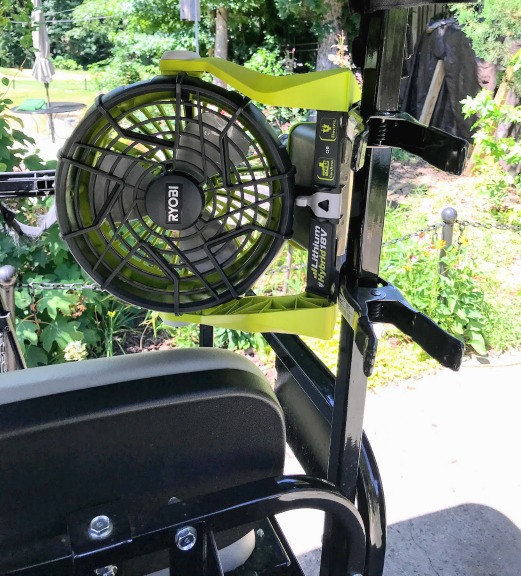 The rechargeable heavy duty Ryboi fan clips on to a front windshield strut or to the back of your golf cart roof

It can be adjusted to flow in many different directions and a full charge will last for several hours.

There are several other options from mounted overhead golf cart fans to cup holder fans to simple clip on battery operated fans that attach to the side struts that provide a nice constant breeze to keep you cool.

Don't let a hot sunny day keep you wishing you were indoors:

Golf Cart Fans for All Day Cool Comfort

P.S. Hit the Facebook Like Button in the Left Upper Corner if You like the page.

Golf Carts Etc.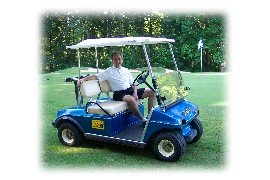 Thanks for subscribing to Golf Carts Etc. Newsletter.
Bill Degner