Keepin' Cool in Your Golf Cart
Now that warmer days have arrived staying cool while golfing or out cruising in your golf cart is easier than ever.

Golf Cart Fans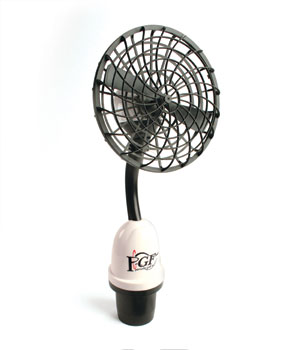 The rechargeable Personal Golf Cart fan fits right into the cup holder and doesn't require any mounting or wiring. You can take it with you when using other golf carts or for other occasions - like around the pool, patio or deck.

Overhead fans or clip on battery operated fans that attach to the side struts offer other options to stay cool.

Don't let a hot sunny day keep you wishing you were indoors:

Golf Cart Fans for Cool Comfort

P.S. Hit the Facebook Like Button in the Left Upper Corner if You like the page.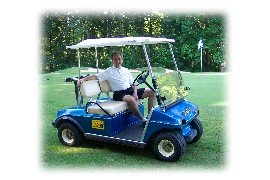 Thanks for subscribing to Golf Carts Etc. Newsletter.
Bill Degner