Hello


Golf Cart Floor Mats for Personalizing and Protecting Your Floor
Golf cart floor mats add not only a personal look to your cart, but they protect your floor from sand, mud and debris. They provide an easy to clean option by simply hosing off mud or sweeping out sand.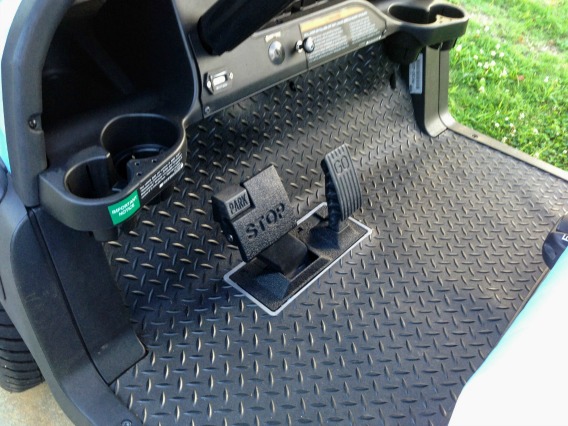 This golf cart accessory comes in two different materials - rubber or aluminum diamond plate. Because the mats are pre-cut they are specific to your golf cart make, model and sometimes year.

Rubber mats are simply placed on the floor of your cart (some owners will secure it with a couple of screws if it is shifting) while diamond plate floor mats require a rivet gun, drill and a 3/16" drill bit.

Upgrading your golf cart with a custom floor mat is an inexpensive and easy way to protect your cart or give it a fresh look. Click on the link to see pictures for adding this custom golf cart accessory:


Golf Cart Floor Mats That Protect and Personalize Your Cart

P.S. Hit the Facebook Like Button in the Left Upper Corner if You like the page.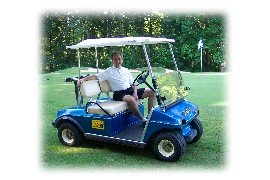 Thanks for subscribing to Golf Carts Etc. Newsletter.
Bill Degner