Hello


3 Tips to Secure Your Golf Cart to Prevent Golf Cart Theft
In our golf cart community the headlines of an April 2022 article read "Peachtree City crime stats: golf cart theft rate nearly doubles..."  Some golf carts are stolen while others sometimes are "taken" for a joy ride by teenagers, later to be recovered.  Either way here are three tips to keep your golf cart secure and to prevent golf cart theft.


1.  Store Your Golf Cart in the Garage

I know, it's stating the obvious but it definitely will help prevent access to your cart.  We need to move cars to get our cart in the garage and charging so sometimes we take the easy route and just leave it outside overnight.  That needs to change.


2.  Unique Golf Cart Keys 



I'll state the second obvious precaution if your cart is outside - but remove the keys.  We are often lulled by the safety of our community and leave the keys in the cart when we run into the grocery store and sometimes accidentally leave the keys in the cart overnight outside. Not a good Idea.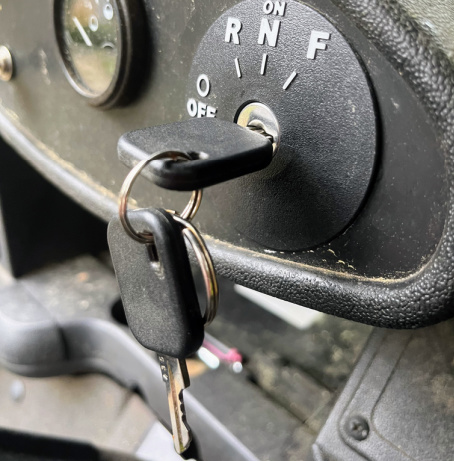 Did you know that most older golf carts have what's called a common key that can be used on other golf carts? Replace your golf cart ignition switch with a switch that uses a unique key that will only work with your cart.

3.  Golf Cart Locks

If you need to keep your golf cart stored or parked outside invest in a golf cart lock.  There are several options to choose from - golf cart tire locks, golf cart steering wheel locks or a simple chain lock with a combination.

Check out more options and precautions to deter golf cart theft from happening to your golf cart.

P.S. Hit the Facebook Like Button in the Left Upper Corner if You like the page.

Golf Carts Etc.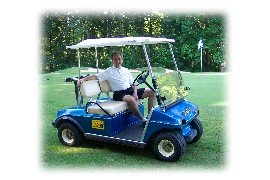 Thanks for subscribing to Golf Carts Etc. Newsletter.
Bill Degner