Golf Cart Seats - It's More Than Just The Seat Covers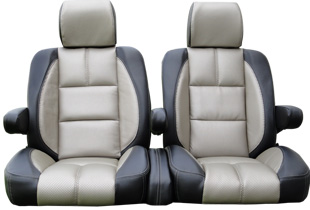 Maybe it's just because I'm getting older, but riding in comfortable golf cart seats has suddenly become more appealing than, well, even my custom golf cart tires and wheels.

After getting a newly refurbished Club Car golf cart, I decided to start taking it back and forth to work - it's not a long ride, save on some gas, the weather is nice and the golf cart paths can take me right to my office. What's not to like about that?

When I suddenly started using the car again, my wife noticed and wondered what was up. It was the golf cart seats.
Custom Golf Cart Seats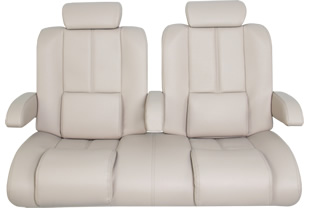 The hard bench seats did not support my back, neck or hips. I found that my back was hurting and the ride wasn't so pleasant any more.

I noticed that some of the more custom golf carts and street legal golf carts around town had much more comfortable looking seats than the traditional bench seat. When I started exploring on line, I found Ultimate Golf Seating.

Not only do these golf cart seats look great, they offer adjustable lumbar support and adjustable sliding seats. Find out what makes these seats different from all other golf cart seats and why you may just want to have them on your golf cart:




Golf Cart Seats That Are Comfortable and Stylish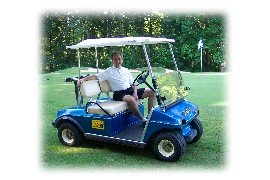 Thanks for subscribing to Golf Carts Etc. Newsletter.
Bill Degner