Easy and Inexpensive Upgrade
Want an easy and inexpensive way to customize your golf cart? Instead of putting on expensive wheels, add custom wheel covers. Most golf carts come with inexpensive plastic wheel covers.
These can easily be replaced for around $10 a piece.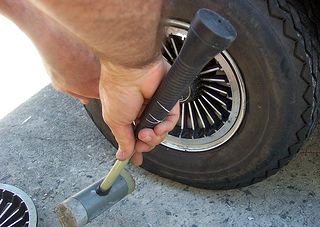 Golf cart hubcaps come in two sizes depending on the size of your tire - 8" or 10". They come in a variety of styles and finishes. Cover up your ugly white wheel or replace your existing wheel covers.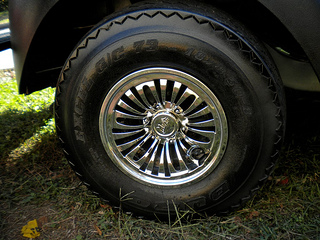 Check out some of the different styles here:
P.S. Hit the Facebook Like Button in the Left Upper Corner if You like the page.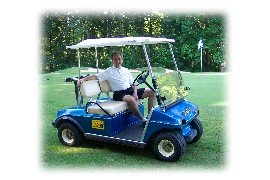 Thanks for subscribing to Golf Carts Etc. Newsletter.
Bill Degner