Hello


Buying and Selling Used Electric Golf Carts
With the arrival of spring I'm seeing lots more people looking to buy and sell their used electric golf cart. Often people wonder, how much should I ask for my golf cart or how much should I pay for a used cart?

There is no Kelly Blue Book for golf carts and perhaps that's a good thing, because age doesn't matter as much when it comes to these electric vehicles. What does matter is the condition and age of the batteries and how well they've been maintained.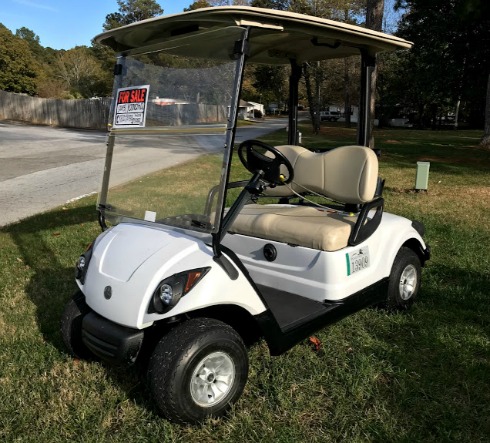 Generally speaking the newer the batteries the better, but not if the batteries haven't been properly charged after each use, if corrosion has been left on the battery terminals or if the owners didn't practice a regular watering program. Even new batteries can't overcome that kind of "abuse."

Signs that the batteries may not be in great condition are:

1. Takes longer to completely charge the batteries

2. Cart doesn't go as far on a full charge

3. Batteries discharge quickly and go from a full charge to no charge in a shorter amount of time

Find out what else you should inspect or questions to ask before making a purchase or determining the value of your used golf cart:

Things to Consider When Buying or Selling a Used Electric Golf Cart

P.S. Hit the Facebook Like Button in the Left Upper Corner if You like the page.

Golf Carts Etc.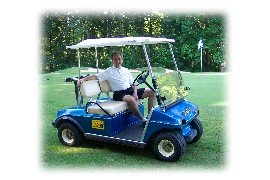 Thanks for subscribing to Golf Carts Etc. Newsletter.
Bill Degner