Golf Cart Body Kits

Golf cart body kits are used to replace a damaged body or to give your cart a new customized look. Golf cart bodies can be repaired, repainted or replaced. It is possible to buy a golf cart body specific to your golf cart make and model.

The color selection is not as good when buying the pre-painted golf cart body parts as it is when you have a custom paint job.
If you are thinking about giving you cart a new paint job, which can cost close to $500, you may want to consider purchasing a golf cart body kit instead. This would be a good option if the body of your golf cart has some cracks and damage to the fiberglass.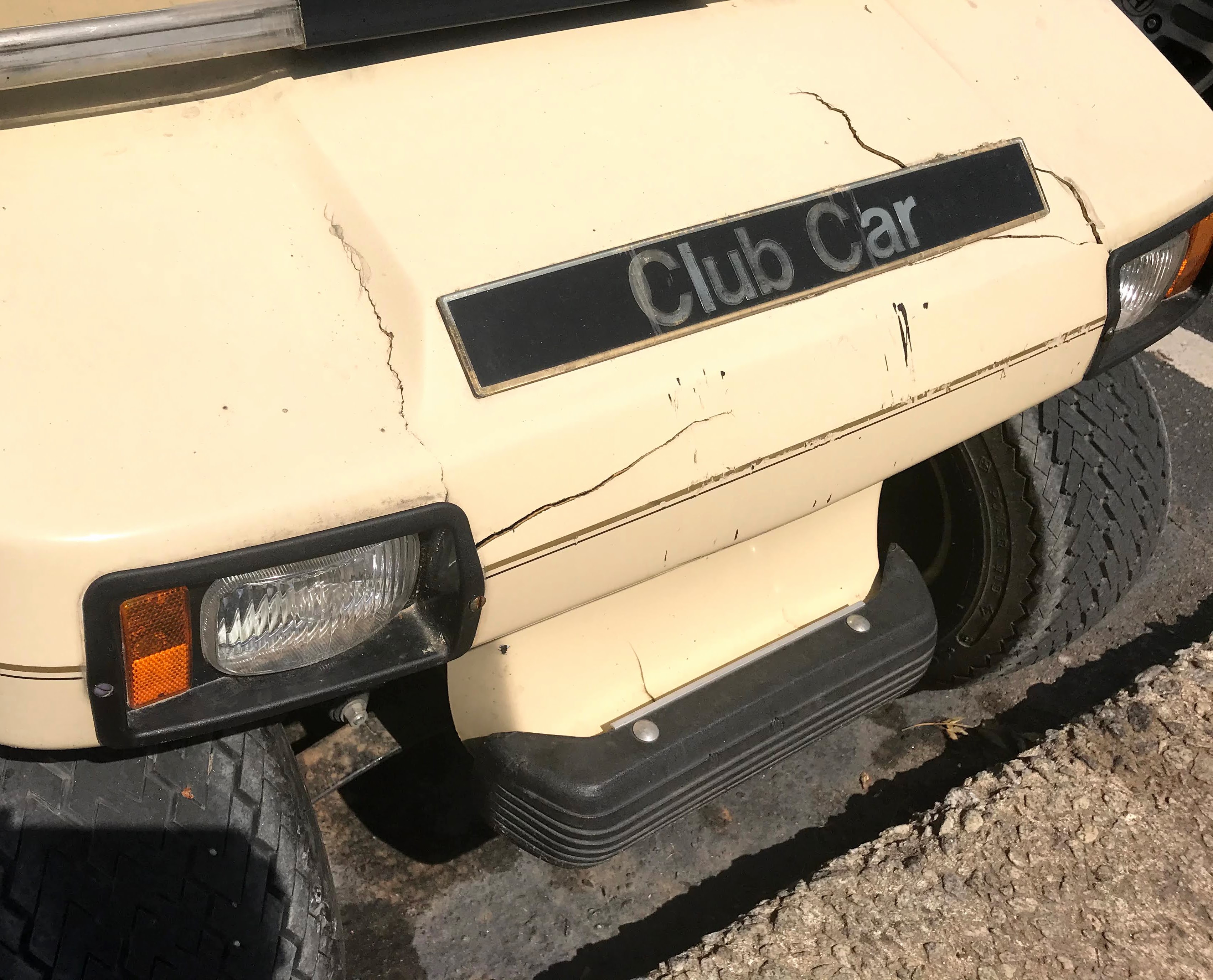 These kits can be purchased pre-painted with or without the headlights cut out.
The cost to have your cart painted versus buying new painted golf cart body parts is not too different. This way you get a new body and a new paint job.
Club Car Golf Cart Body Kits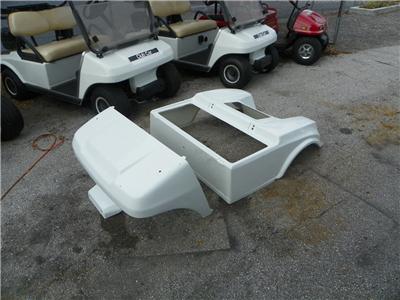 To give you an idea, this Club Car DS kit was available from e-Bay and included a front cowl and rear body for around $575. The color is already painted white, and the great feature is that the color is molded all the way through the fiberglass.
The holes are already drilled so that you can begin replacing your new body parts right away.
Adjustable head lights and tail lights with a wire harness kit are included.
Bodies must be shipped truck freight and the cost varies depending on the location from the east coast.
Check it out a great selection eBay here:
EZGO Golf Cart Body Kits
Revitalize the appearance of your RXV Golf Cart with a change to the front cowl and rear body with E-Z-GO's Body and Cowl Packages. Installation is more convenient with the complete body kit. Available in an assortment of vibrant colors, the front cowl and rear body assemblies provide a durable, weather resistant structure to the vehicle for added endurance and protection. Finish Color Choices are: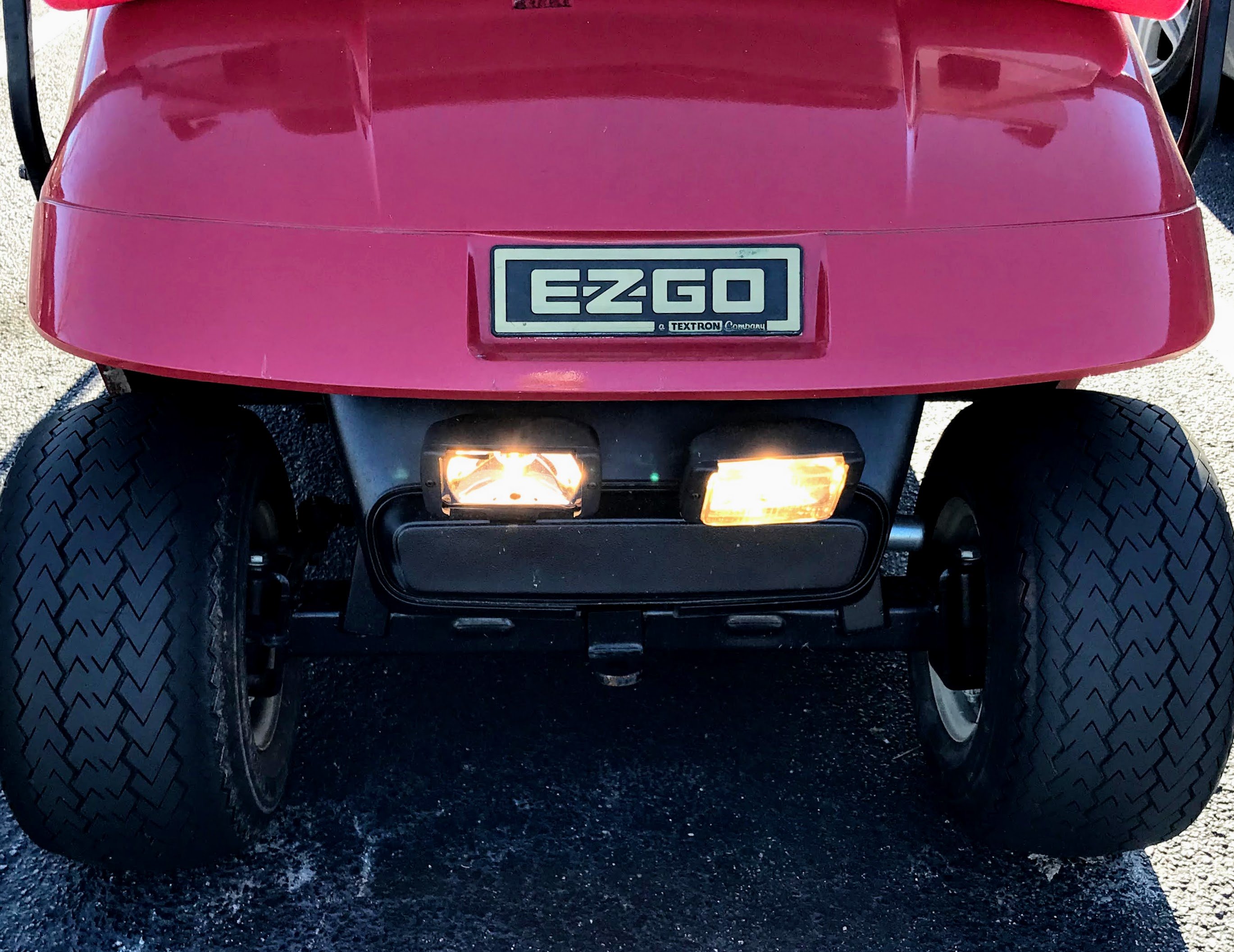 Black
Flame Red
Inferno Red
The body parts are shipped with a protective plastic film.

Light Kit includes rectangle headlights and taillights, On/Off Switch and Wiring Harness.
Yamaha Golf Cart Body Kits
Go with a color-infused plastic with a high-gloss scratch-resistant clear coat finish body kit.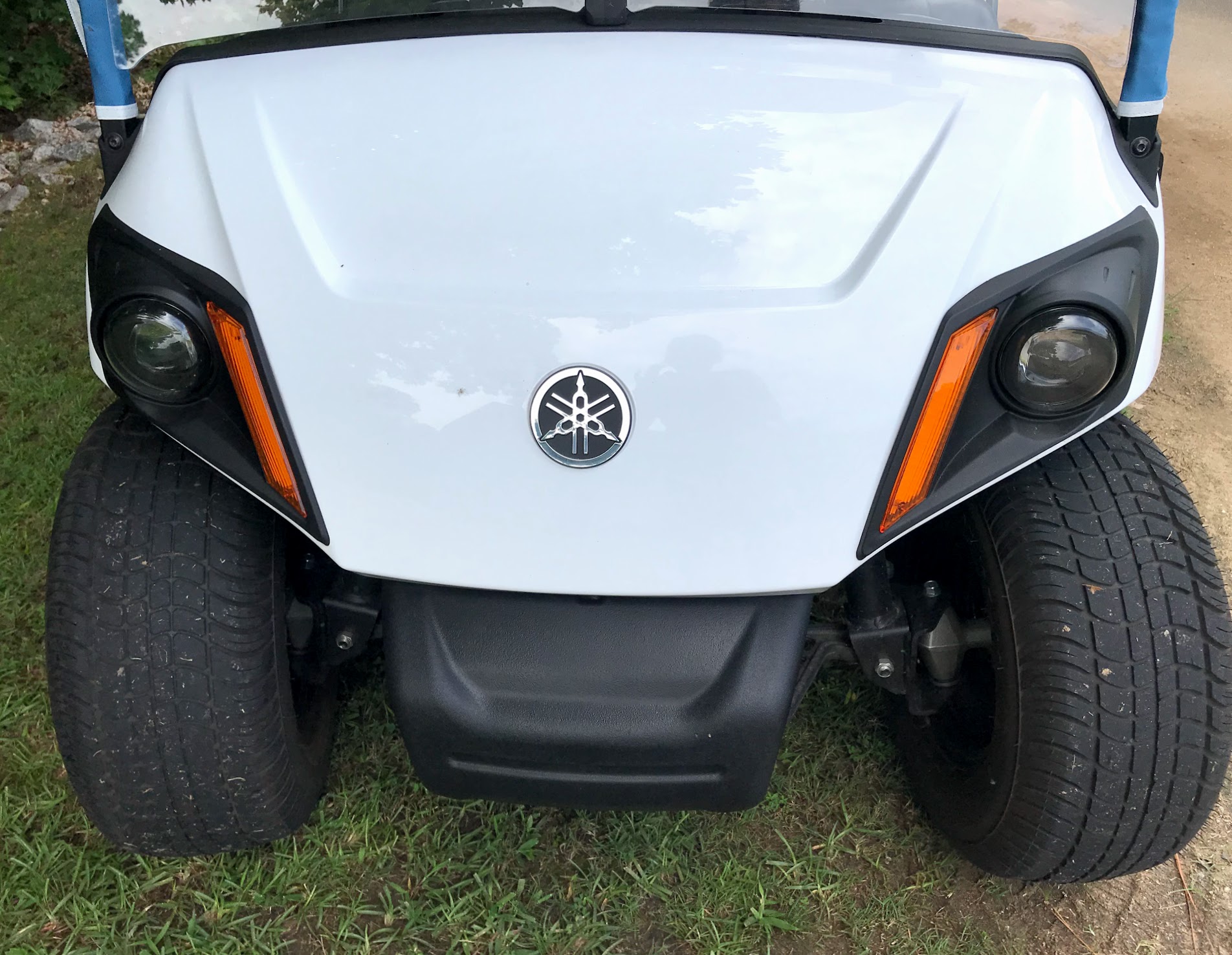 '57 Chevy Custom Golf Cart 
Instead of replacing your body parts with a standard front cowl and rear body, you can choose to customize your cart - make it look more like a truck or a '57 Chevy.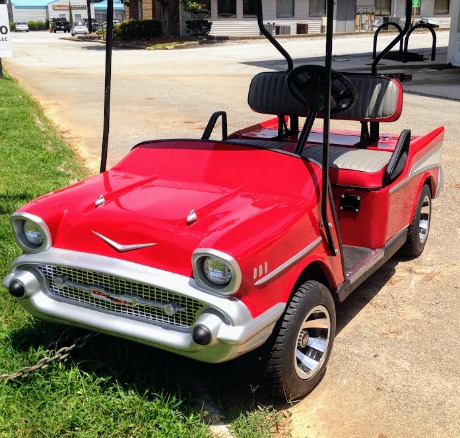 Of course you will be paying lots more for this one-of-a-kind golf cart, but there are some really cool options.
For example this one pictured uses a fiberglass body that is designed to fit any year Club Car DS or EZ-GO standard model. This body comes as a kit with all accessories needed for a proper installation.
Windshield, seats, dashboards, wheels and tires are sold separately. They can be included in the crate to keep shipping costs down.
Kit includes all lights, signals, bullets, fins, decal badges, front grille and light bar with center emblem. Please specify Club DS or EZGO when ordering.
Go Back to Golf Cart Body

Return to Golf Carts Etc. Home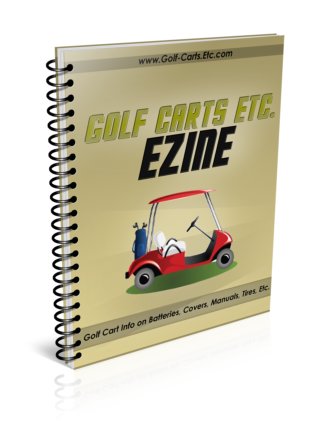 If you are interested in the free Golf Carts Etc. Newsletter you will find information and updates on:
√ Golf Cart Accessories and Products
√ Golf Cart Repair FAQ
√ Golf Cart and Battery Maintenance
√ Electric Golf Cart Reviews
√ Golf Cart Parts
√ Golf Cart Tires
.... and more. Your e-mail information will never be shared with anyone else. Simply sign up here: