Tips for Buying or Selling a Used Golf Cart
I have always bought a used golf cart - never a new one. One can experience some significant savings buying a cart a couple of years old - if you know what to look for.

Used Electric Golf Cart
Often a used electric golf cart can cost half of what you would pay for a new golf cart. A cart that has been used can range from $2,000 to $9,000 while a new golf cart will be several thousand more - so you can see that buying used can save you a lot of money.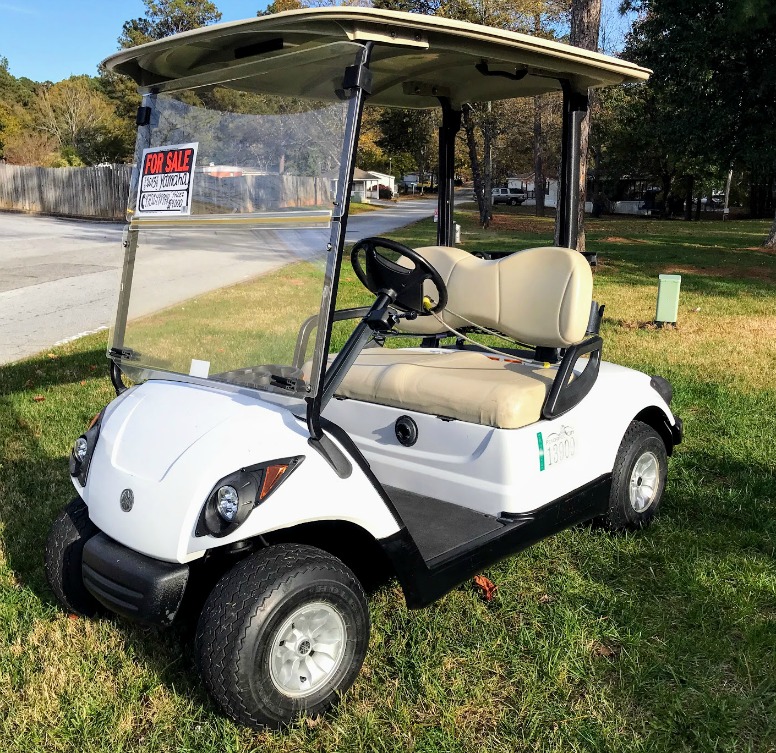 I bought my first golf cart used 25 years ago and it served me very well for many years. When golf courses upgrade their fleet, a whole now batch of used carts become available, so it is not difficult to find a used electric one, especially in a golf cart community. 
Often it is cheaper to buy from an individual than it is from a dealer. However, when buying from an individual, you are buying "as is."
To learn more about what to look for in a used electric golf car and questions to ask the seller click here:

Refurbished Golf Carts

Refurbished golf carts are a great value if you are in the market to buy or replace your existing golf cart.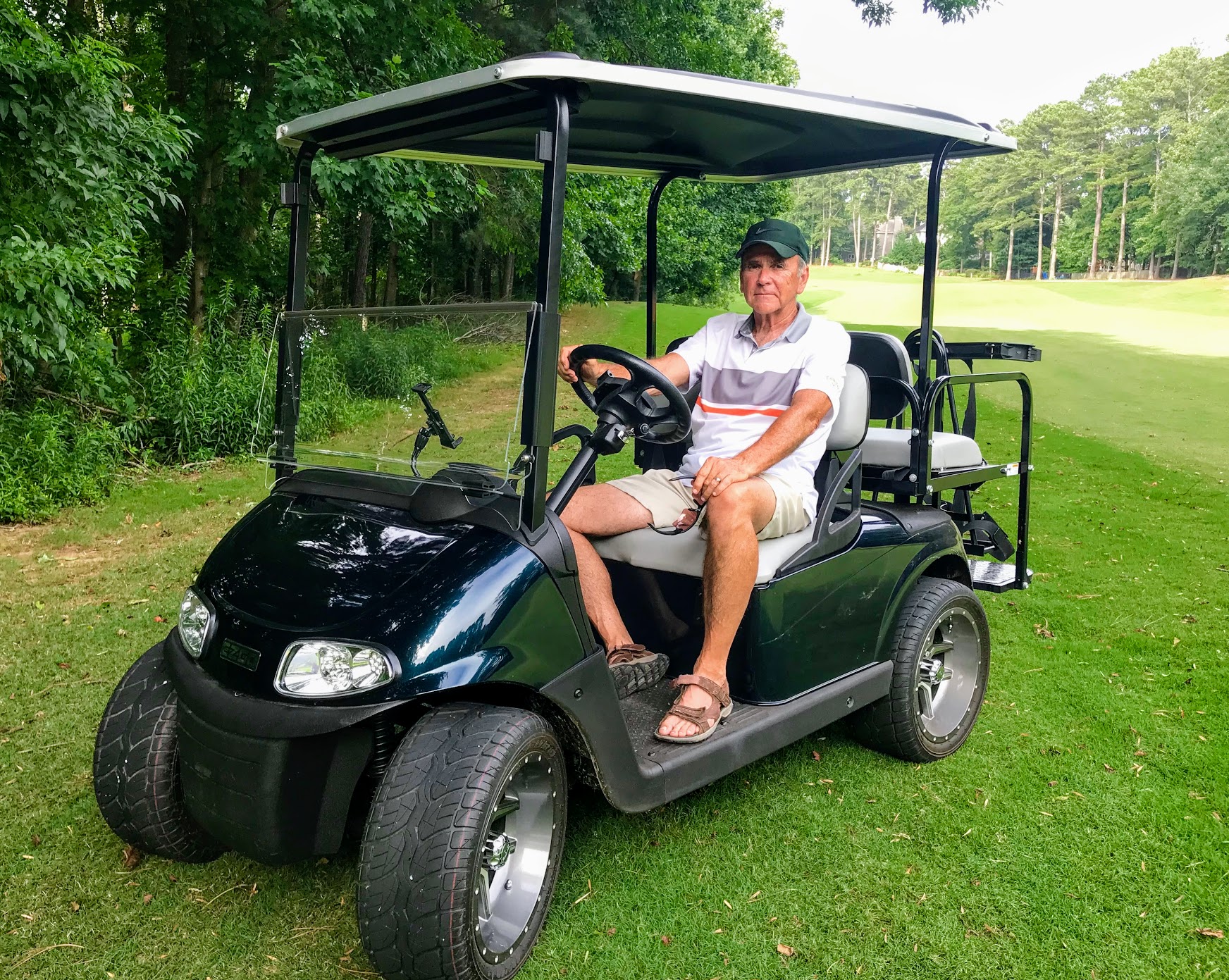 The dealer make get a large number of carts that are being "retired" from a golf course.  A refurbished cart usually includes an inspection, a good cleaning, and a comprehensive overhaul. Dealers often sell refurbished golf carts with a warranty. Find out how long the  warranty is good for and what it covers.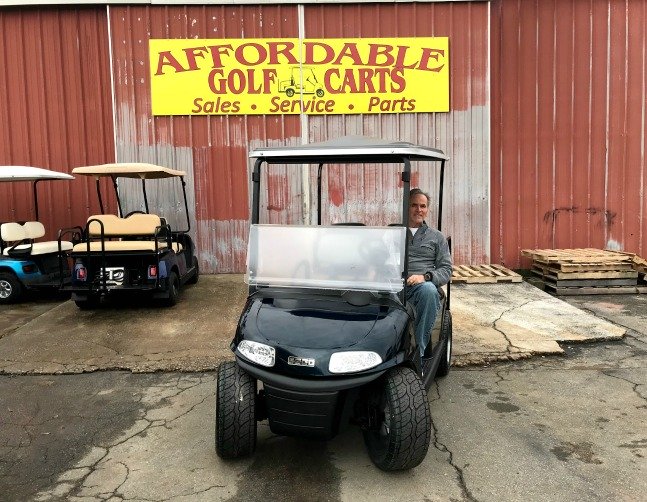 It's like getting a new golf cart without having to pay for a new golf cart.
Many of our local dealers put in new batteries, tops, lights and windshields, and one dealer always puts on a new molded body.
While used golf carts from private parties are purchased "as is," reconditioned golf carts often come with a one year warranty. AFter looking at lots of used electric golf carts, I decided to go with a refurbished one, here's why:
Learn more: Refurbished Golf Carts
Used Golf Cart Values

Determining used golf car values is important when you are trying to sell a used cart or if you are in the market to buy a used cart.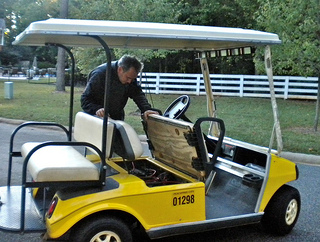 Either way here are some tips and suggestions to make sure you sell your cart for the best price and buy your used cart to get the best value.

Used Golf Cart Batteries
When buying or selling a used electric golf cart the biggest concern for buyers will be what is the age and the condition of the lead acid batteries.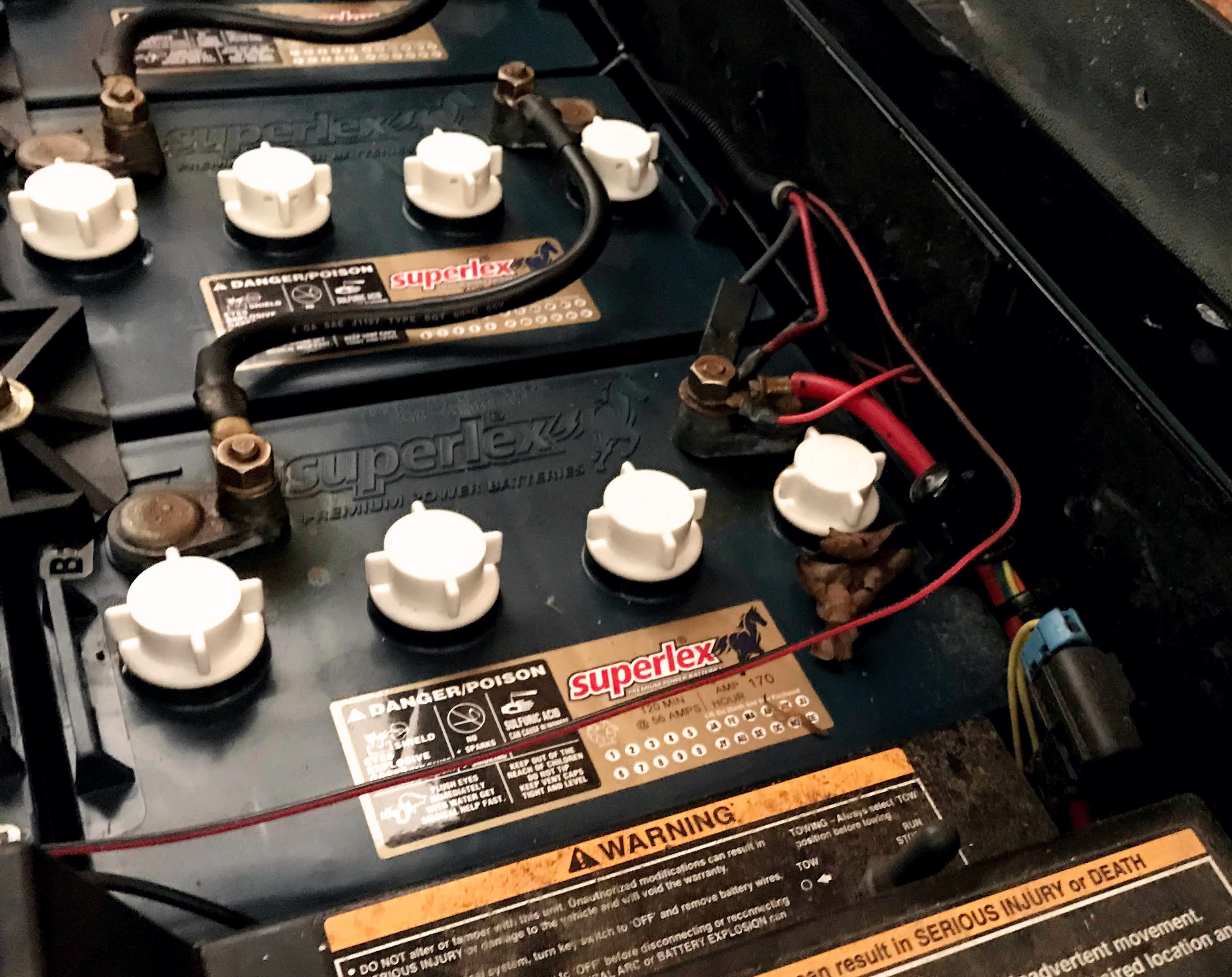 Replacing a set of deep cycle batteries is one of the biggest expenses of owning a golf cart and the cost of these batteries keep going up.  You can find out how old the batteries are with these tips and how well they were maintained here ....
Used Gas Power Golf Cart

Because almost all new golf cars purchased by country clubs are electric, they are the biggest source of used carts. It is more difficult to find a used gas golf cart. However, the internet is a great source for finding one.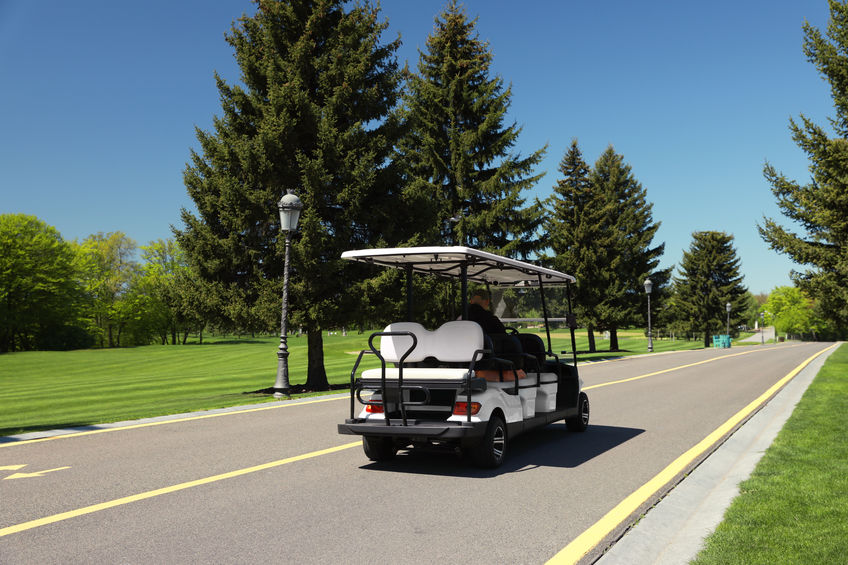 Of course, you want to find a cart that will be a good value, is reliable and in good condition. The best (and I think only way) is to see it, check it out thoroughly and take it for a test drive. In that case limit your search on the internet to sellers in your area. Here are some good questions to ask the seller:

How old is the cart
How was it used - how often
What parts of been replaced or repaired
What kind of maintenance was provided and how often
What accessories are included? Golf cart cover, enclosure, radio, heater, etc.
If the seller is a dealer, ask if there is a warranty and how long is it good for
After a thorough inspection and a satisfactory test drive (include a ride up a hill with an extra passenger or two) don't be afraid to consider a used golf cart.
Return to Golf Carts Etc. Home Page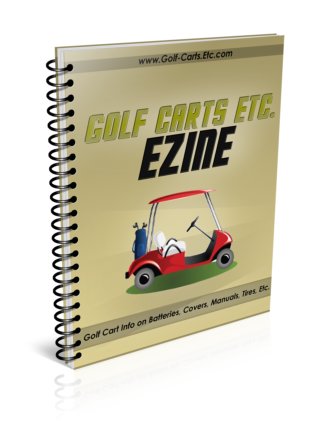 If you are interested in the free Golf Carts Etc. Newsletter you will find information and updates on:
√ Golf Cart Accessories and Products
√ Golf Cart Repair FAQ
√ Golf Cart and Battery Maintenance
√ Electric Golf Cart Reviews
√ Golf Cart Parts
√ Golf Cart Tires
.... and more. Your e-mail information will never be shared with anyone else. Simply sign up here: