Golf Carts Etc. Newsletter

Are you a golf cart owner? Wondering about what accessories you should add to your golf cart?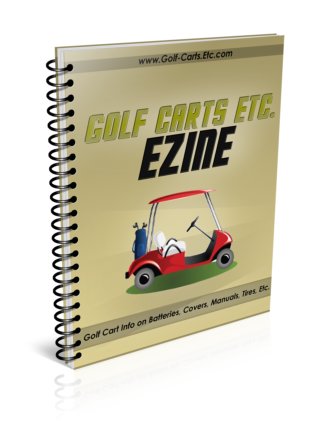 Would you like to replace your golf cart batteries less often?  Do you wonder if golf cart batteries need maintenance and if so how and when? 

Get your answers by signing up for our free Golf Carts. Etc. Newsletter. 
You will get tips on maintaining your golf cart, updates on the latest golf cart accessories and pictures of some awesome custom golf carts.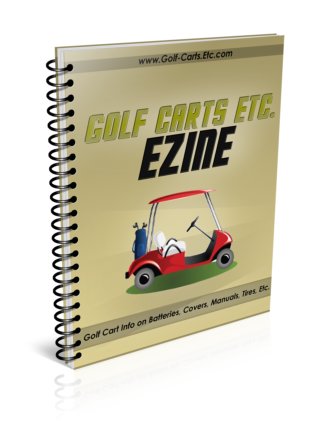 If you are interested in the free Golf Carts Etc. Newsletter you will find information and updates on:
√ Golf Cart Accessories and Products
√ Golf Cart Repair FAQ
√ Golf Cart and Battery Maintenance
√ Electric Golf Cart Reviews
√ Golf Cart Parts
√ Golf Cart Tires
.... and more. Your e-mail information will never be shared with anyone else. Simply sign up here:
Check out ....

Past Issues of Golf Carts Etc. E-Zine


Return to Golf Carts Etc. Home