Golf Cart News
Current information on golf carts providing golf cart reviews, golf cart repair manuals and resources for golf cart accessories, batteries and more.
May 10, 2021
Get Your Golf Cart Ready For Spring
The number one cause of golf cart batteries dying prematurely is lack of water. However, it is not as simple as just pouring some water into the caps.
These are things you need to know about watering your electric golf cart batteries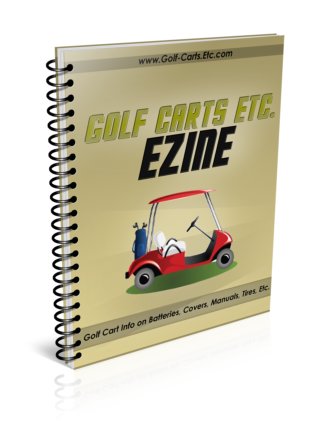 If you are interested in the free Golf Carts Etc. Newsletter you will find information and updates on:
√ Golf Cart Accessories and Products
√ Golf Cart Repair FAQ
√ Golf Cart and Battery Maintenance
√ Electric Golf Cart Reviews
√ Golf Cart Parts
√ Golf Cart Tires
.... and more. Your e-mail information will never be shared with anyone else. Simply sign up here: