Golf Cart Tips
As a golf cart owner living in a golf cart community for over 25 years, I've learned some golf cart tips that can provide better safety, longer life to your golf cart and how to keep your cart from disappearing.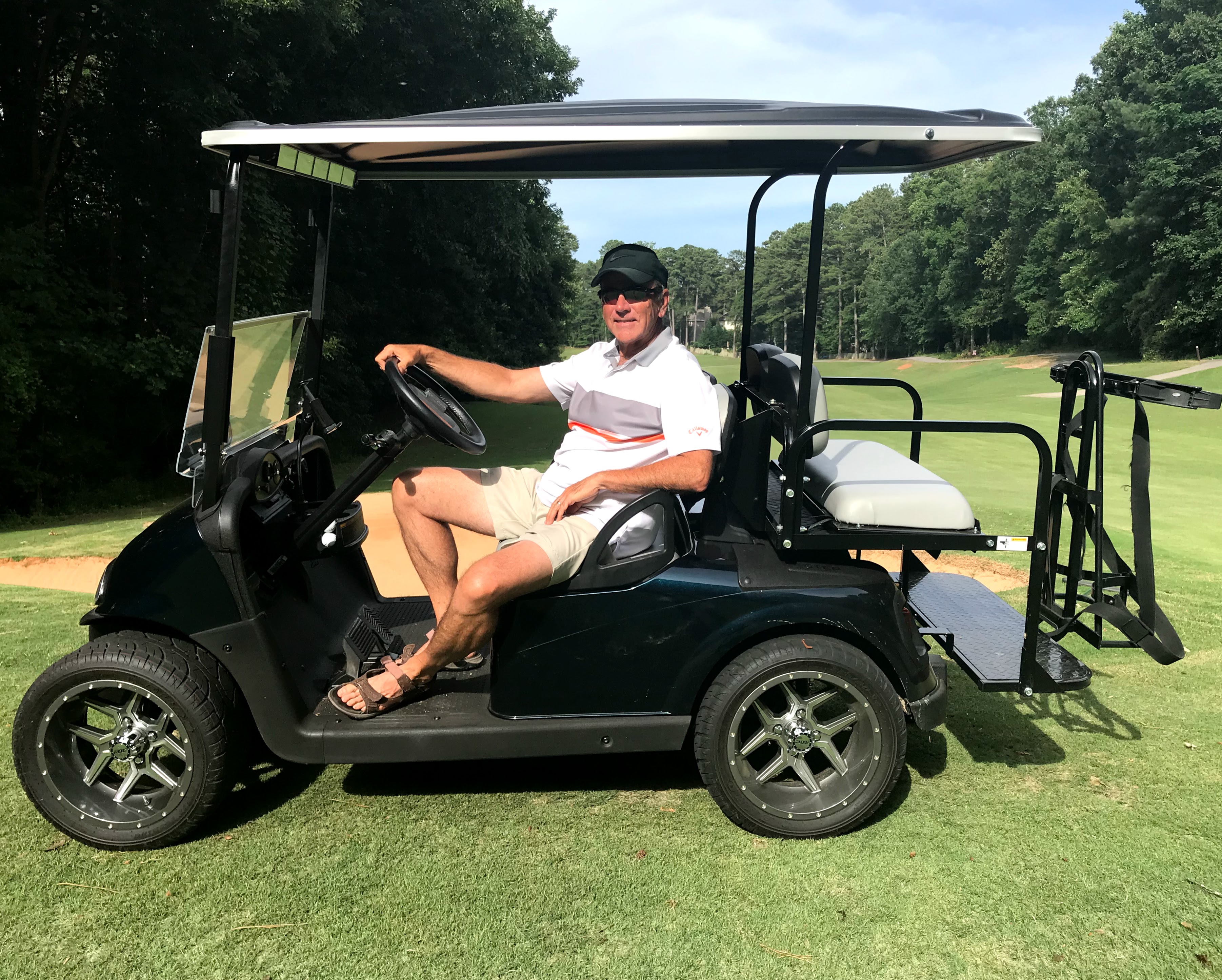 Golf Cart Tips for Safety
Safety on the golf cart paths or roads along with safety precautions to take while doing routine maintenance will help to prevent injuries to you and your passengers.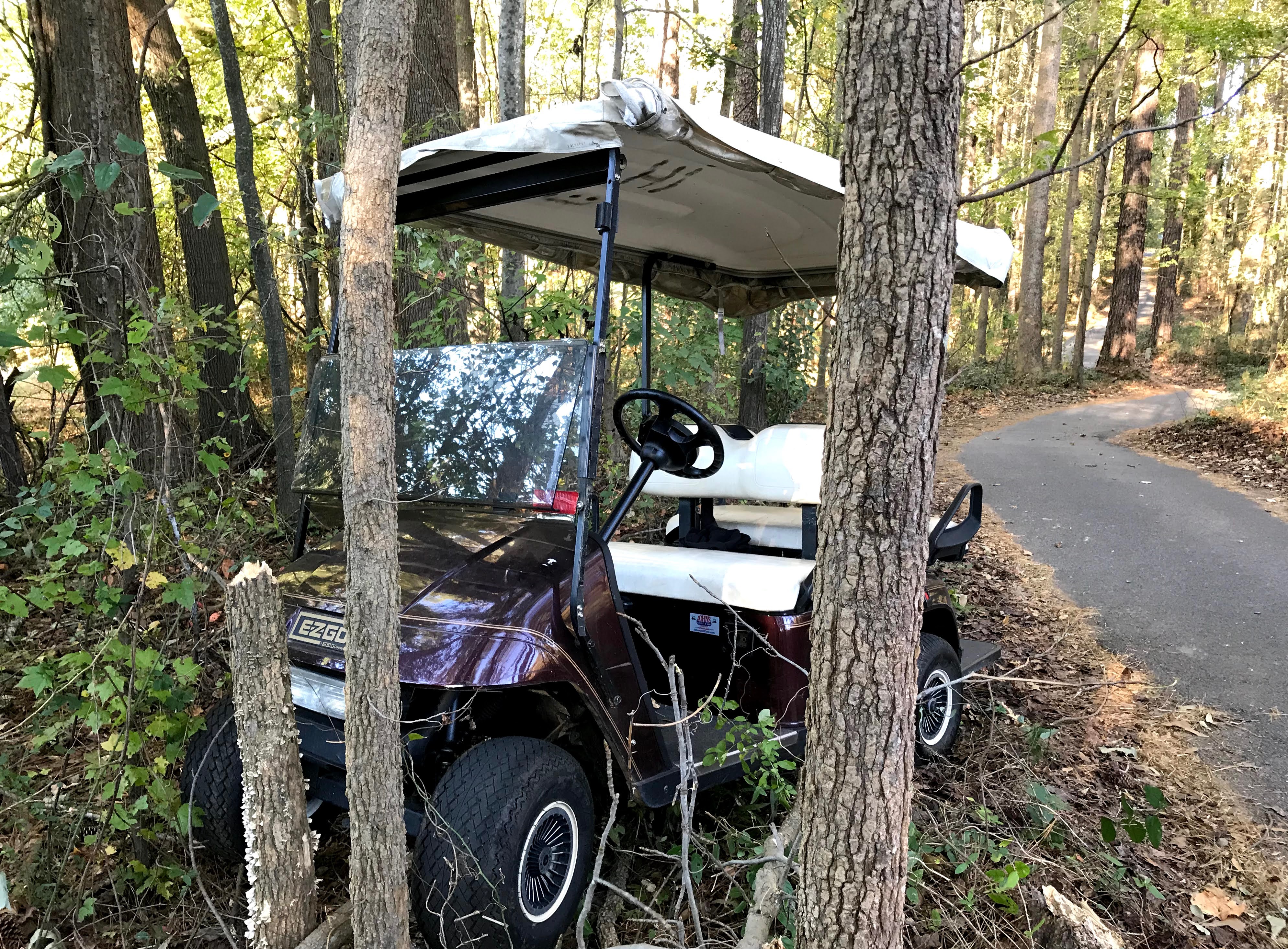 Check out these tips that will help prevent golf cart accidents or injuries. 
Golf Cart Tips for Locking Up
There are several ways to keep your golf cart secure and safe from those who might want to steal it or just take it for a joy ride.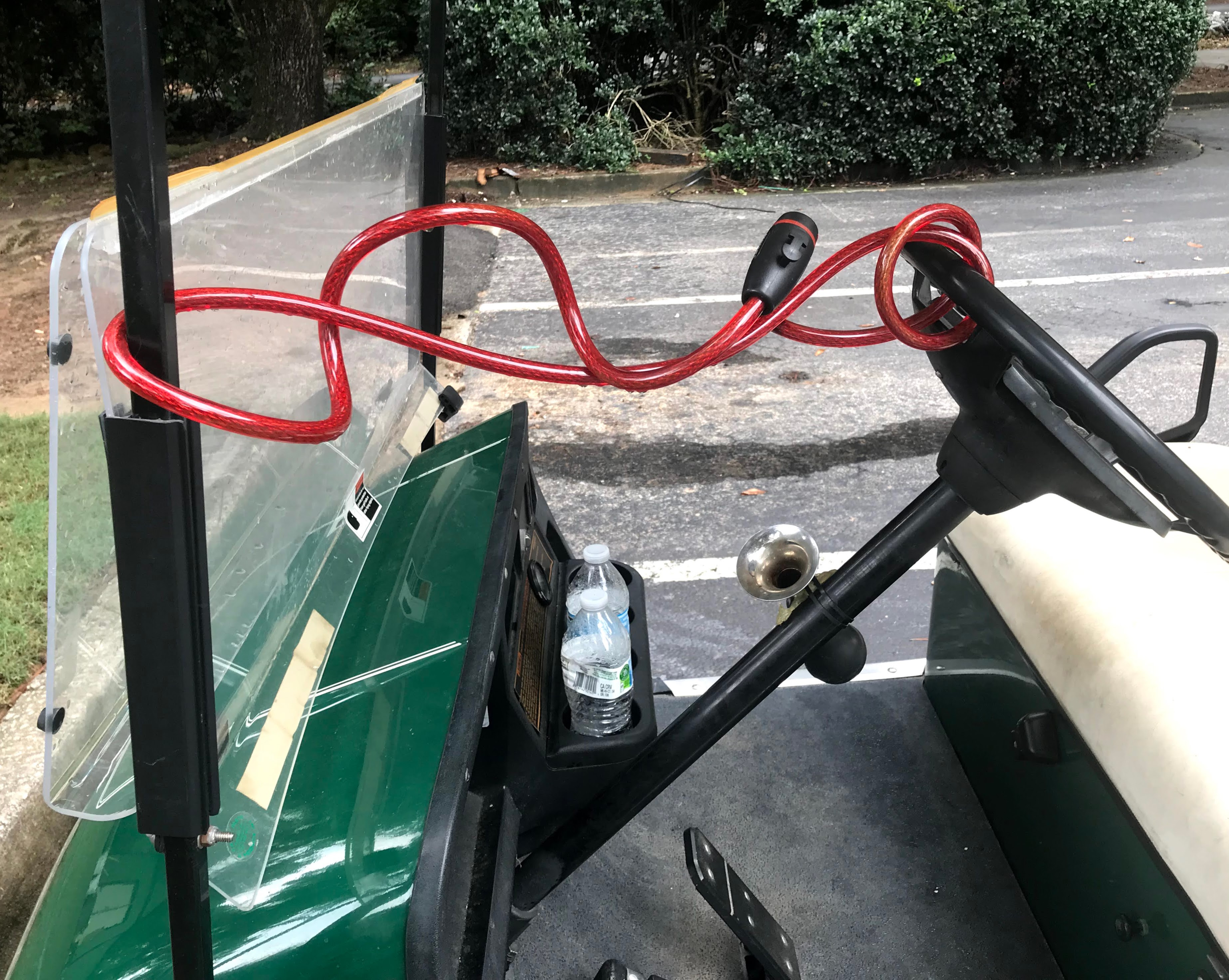 From golf cart locks to unique keys, get some tips on how to prevent golf cart theft.
Golf Cart Battery Charging Tips
Golf battery charging tips will ensure that your battery life will be optimized and that you, your garage floor and golf cart parts are protected from lead acid and hydrogen gas.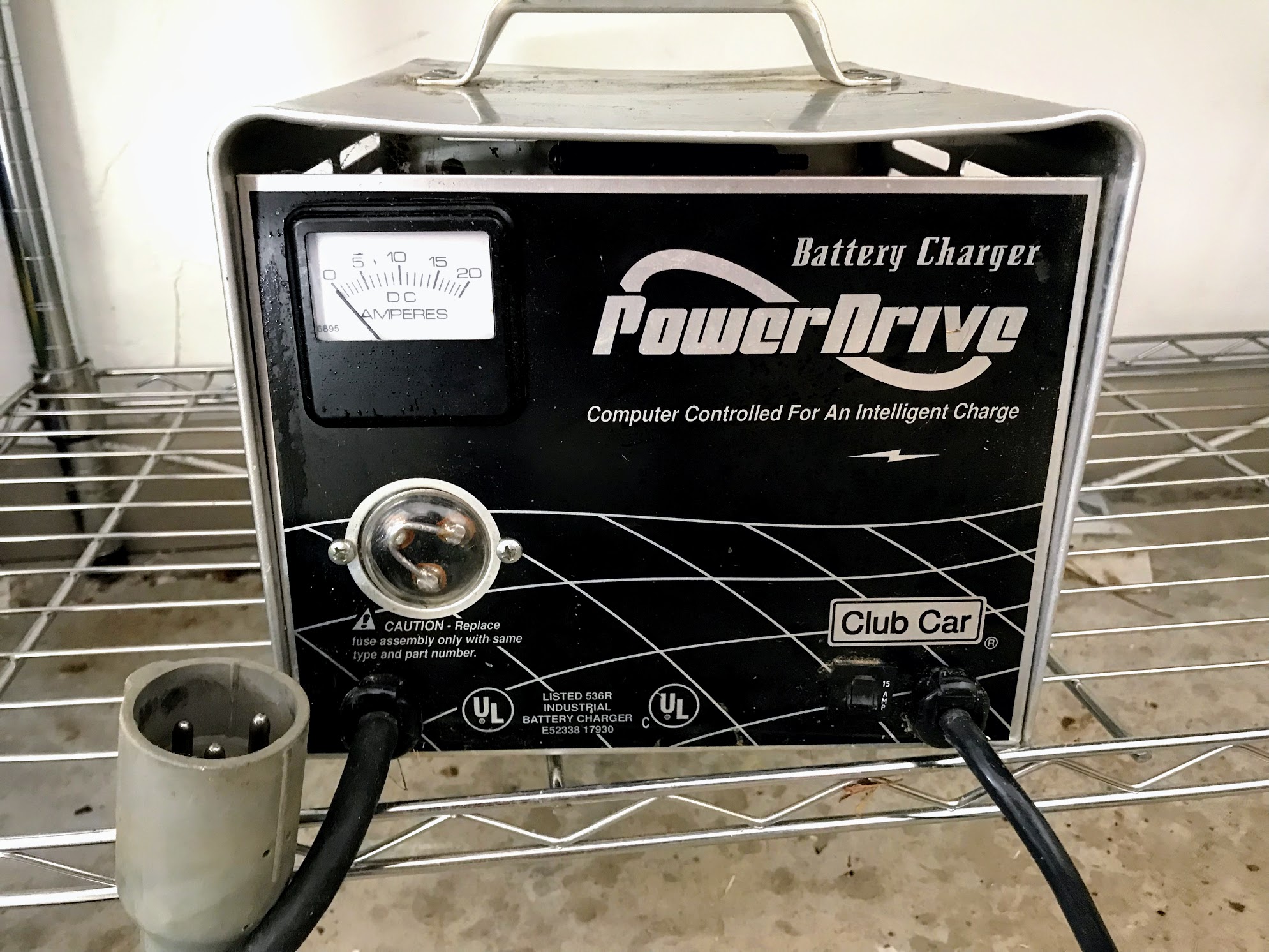 Golf Cart Battery Charging Tips
Golf Cart Battery Watering Tips
One of the most common reasons for electric golf cart batteries to fail and die prematurely is lack of watering.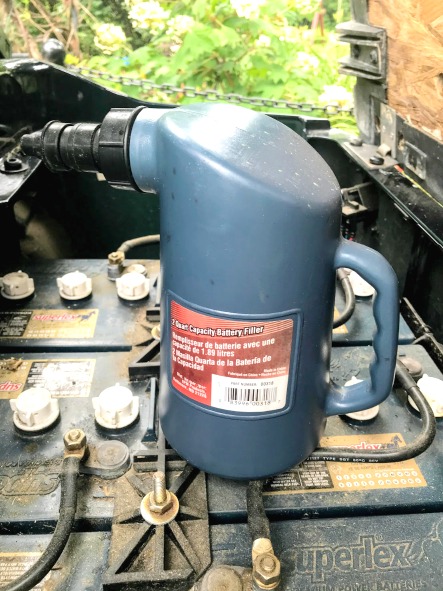 Find out how to check your cells and plates for the correct water levels, how much water should you add and what kind of water needs to be used....
Golf Cart Battery Watering Tips
Golf Cart Tire Air Pressure Tips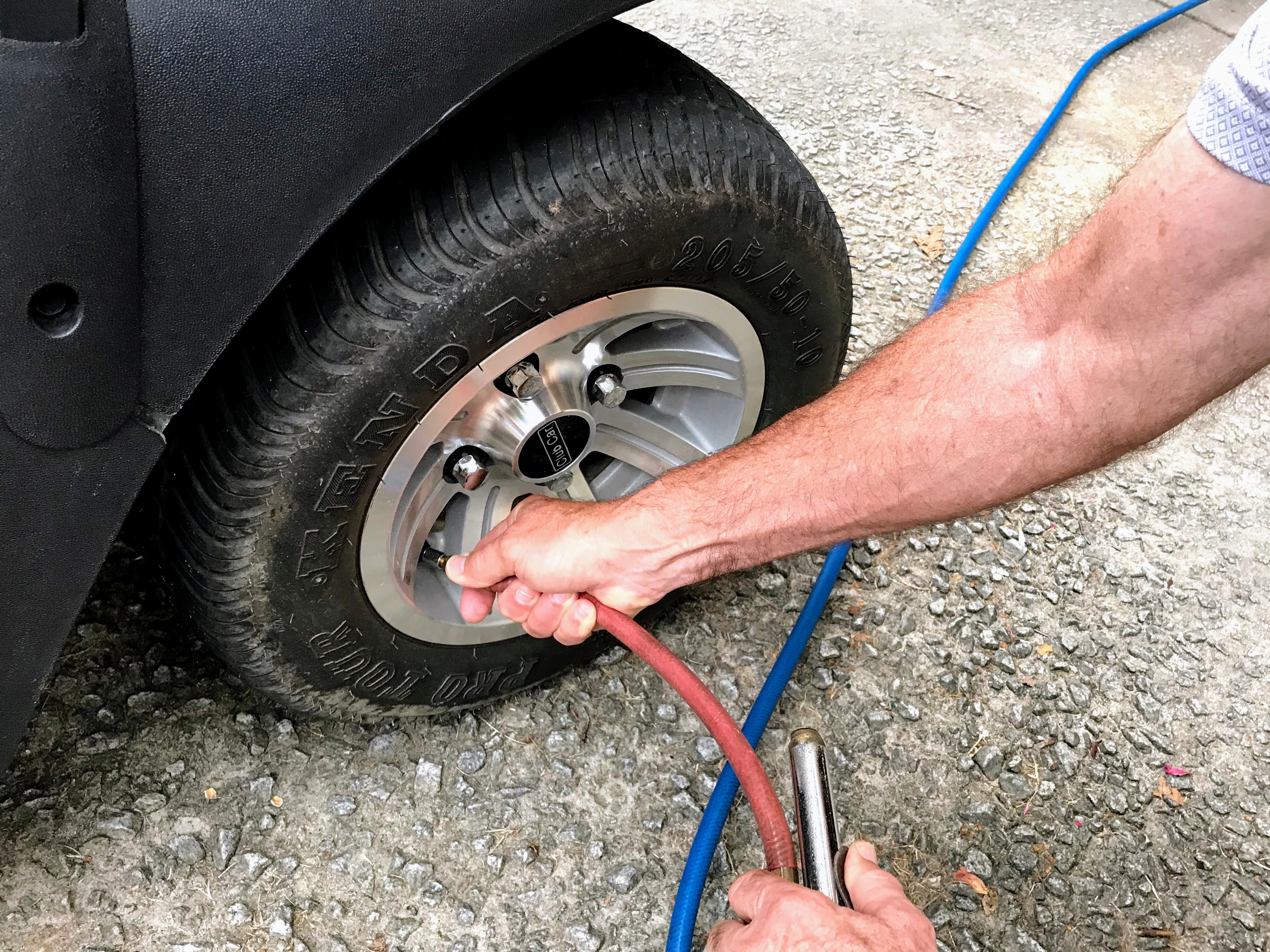 Golf cart tire air pressure tips
Golf Cart Tips for Winter Storage
Before storing your golf cart and electric golf cart batteries for the winter there are some steps you need to take to protect them from fully discharging.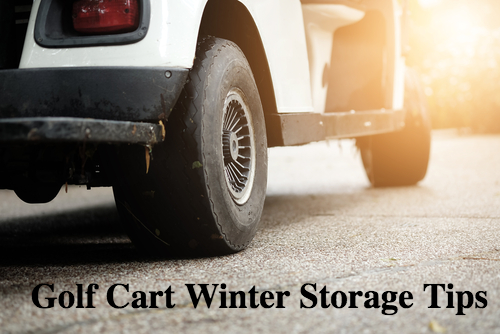 If golf cart batteries discharge completely you may not be able to get them to charge when spring arrives.  Batteries need a small amount of charge to get fully charged again. 
By practicing some of these golf cart tips you can extend the life of your cart, keep it protected from theft and enjoy safely riding it around town, the campground or the golf course. 
Return to Golf Carts Etc. Home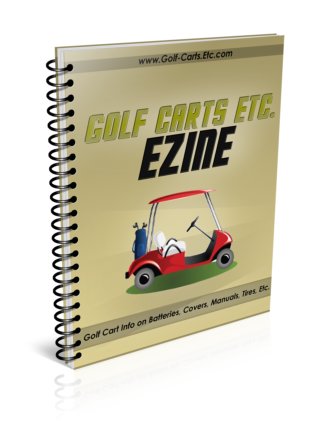 If you are interested in the free Golf Carts Etc. Newsletter you will find information and updates on:
√ Golf Cart Accessories and Products
√ Golf Cart Repair FAQ
√ Golf Cart and Battery Maintenance
√ Electric Golf Cart Reviews
√ Golf Cart Parts
√ Golf Cart Tires
.... and more. Your e-mail information will never be shared with anyone else. Simply sign up here: