Yamaha Golf Cart Manual

A Yamaha golf cart manual is an invaluable tool if you want to do some of your own golf cart repair. Wiring diagrams and detailed instructions make it possible to do many golf cart repairs yourself.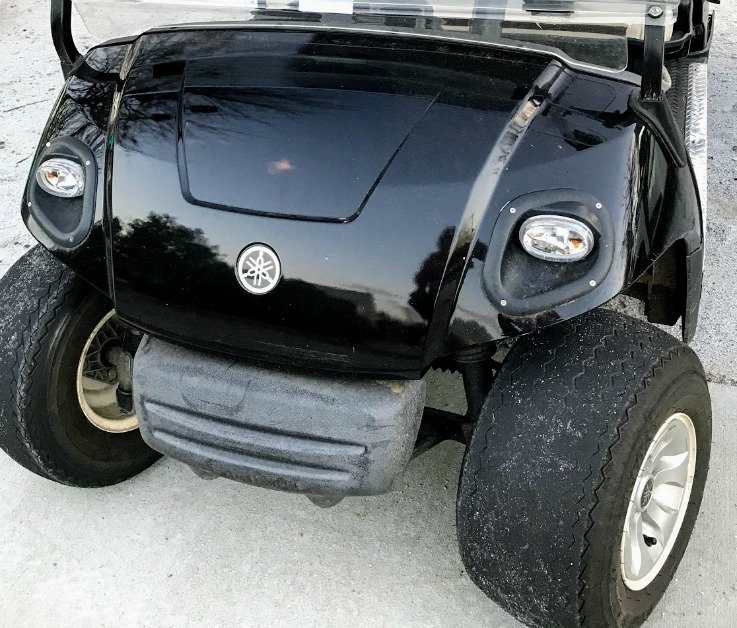 Yamaha Golf Cart Service Manual

Investing in a Yamaha Golf Cart Service Manual can save you money in the long run. It is important to know the year and model of your golf cart.
These golf cart repair manuals are available at several on-line golf cart websites. Your golf cart dealer can order one for you as well - but you might as well do that yourself.
There are several different types of manuals available. First you will need to know the make and model of your Yamaha golf cart.
Then you need to figure out which manual you want. Here are your options:
1. Owner's Golf Cart Manual
An owner's manual is much like the manual you get when you buy a new car. It gives basic information about the cart such as dimensions, service and maintenance schedule, and how to operate it safely. It's a good book to have, but it won't help with repair problems.
To view or download a free owner's manual go to the Yamaha website now:
Yamaha Golf Cart Owners Manuals

2. Golf Cart Parts Manual
Have you heard of OEM parts numbers for cars? Well, just like a car, a golf cart parts manual gives the specific number to all the different parts that go on a Yamaha golf cart. Do you need this manual for buying different golf cart parts? Not anymore. The OEM parts numbers are provided in the Yamaha service or repair manual. You can also call an online golf cart parts business, provide them with the make, model and year of your golf cart and they will figure out what part you need and send it.
3. Golf Cart Repair Manuals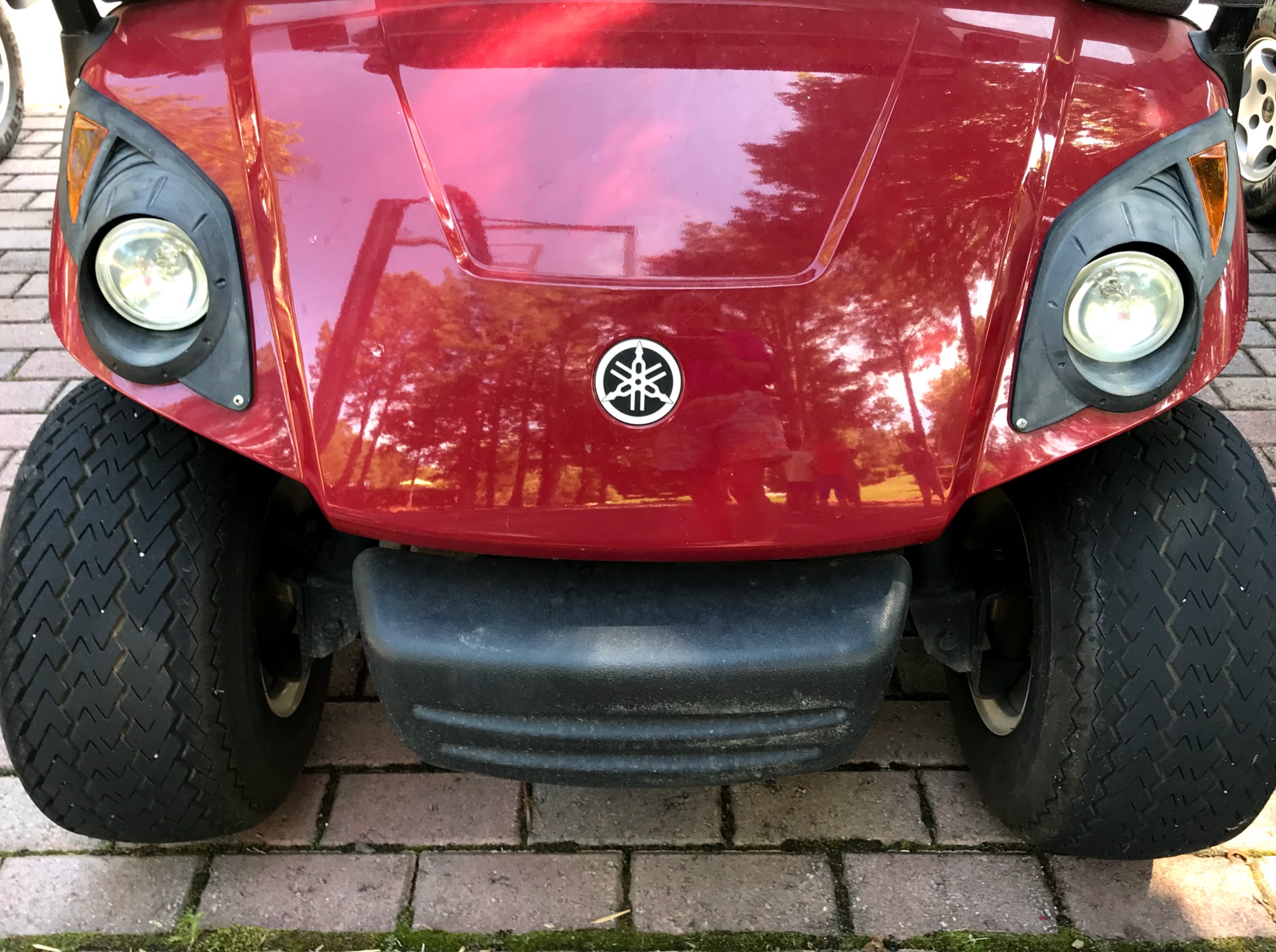 For those who want to fix their own golf cart when it won't start, won't charge, stops intermittently or when a host of other golf cart repair problems arise, then a Yamaha golf cart repair manual is needed. The title on the cover will say "Service Manual for Yamaha Gas and Electric Golf Carts."

Yamaha Golf Cart Repair Manuals

A hard copy of a Yamaha golf cart repair manual can be found at Everything Carts, on eBay, or sometimes one can find a used one on Craig's list. They range in price form $85- $130.
Unlike other golf cart manuals, the Yamaha golf cart service manual combines instructions for the electric and gas models.
A Yamaha golf cart manual can also available be downloaded as a PDF file. You can then print it out and put the pages in a 3 ring binder or bring your computer out to the shop with you. That may sound good to you, but I won't print anything over a couple of pages on my problem printer. Maybe if you have a laser printer this would work.
What Model and Year is my Yamaha Golf Cart?

To get the right Yamaha golf cart manual you will need to know the model of your Yamaha golf cart and the year it was made.
You may have to put on your Sherlock Holmes hat to figure it out. Unlike Club golf carts who put the VIN number in a consistent place, Yamaha varies the location of where they have placed that little plaque. Go here for tips on locating the VIN number and how to figure out the year of your golf cart.

What Model and Year is My Yamaha Golf Cart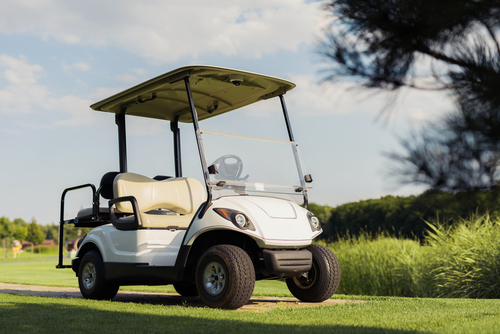 You can find these golf cart repair manuals on eBay, Golf Car Catalog, and Buggies Unlimited.  Other resources are Golf Car Catalog at 1-800-328-1953 and Golf Cart Trader at 1-866-324-9901.
The golf cart wiring diagrams, pictures, and parts numbers make it a smart purchase.
Go from Yamaha Golf Cart Manual to Golf Cart Repair Manuals

Go from Yamaha Golf Cart Manuals to Golf Carts Etc. Home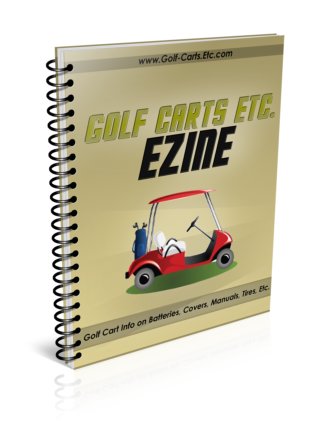 If you are interested in the free Golf Carts Etc. Newsletter you will find information and updates on:
√ Golf Cart Accessories and Products
√ Golf Cart Repair FAQ
√ Golf Cart and Battery Maintenance
√ Electric Golf Cart Reviews
√ Golf Cart Parts
√ Golf Cart Tires
.... and more. Your e-mail information will never be shared with anyone else. Simply sign up here: